Need to check the status of your background check?
Don't know your background check's reference number?
Something Wrong in Your Background Check?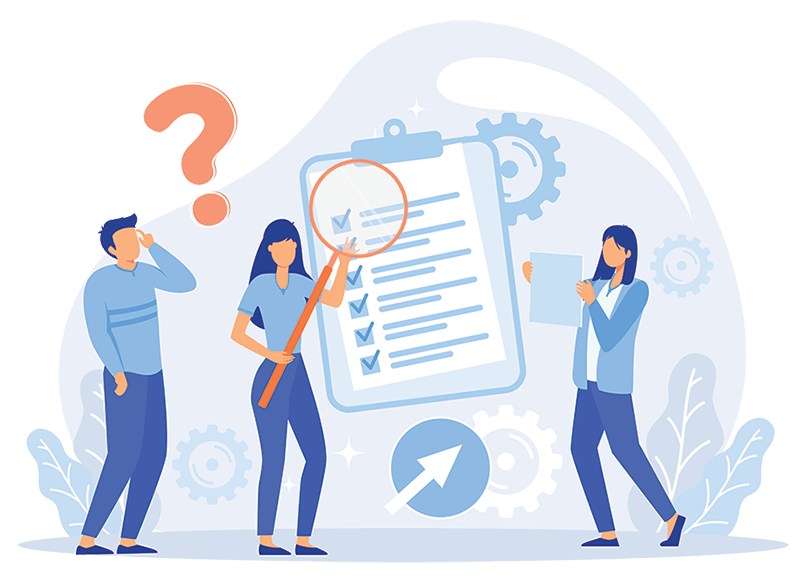 A: Employers Choice Screening does not make the final hiring decision for the position in which you applied. If you have not heard back from the hiring manager involved in your onboarding, please reach out to a representative from their team.