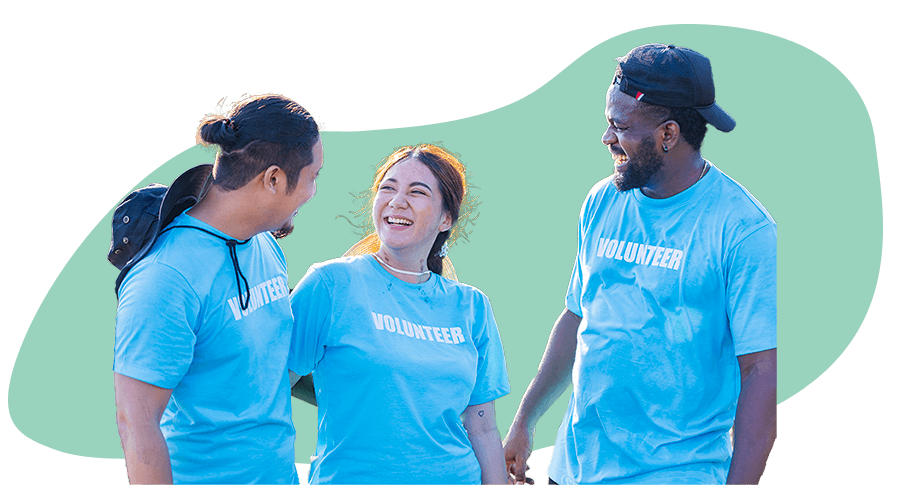 Non-profits rely on both employees and volunteers to serve their organization and its charitable goals. As with any employer, non-profit organizations must ensure that their reputation, employees, and organization are protected and thus are required to conduct comprehensive background checks that are compliant with local, state, and federal laws.
Employers Choice Screening can help you create an affordable and customized screening option that help you verify your applicant's work experience, potential criminal history, and contact their professional/personal references to verify character and experience related to the job position they are applying for. Below you will find our recommended package options commonly offered to non-profit organizations.
Contact Us today to learn how Employers Choice Screening can help you effectively screen your non-profit team members and volunteers. Our experienced sales team is available to discuss which Background Check package is right for you.
Recommended Non-Profit Organization Option Packages
Social Security Number Address Trace & Validation
County Criminal Record Search – 7 Year History
National Criminal Record Database Search
Sex Offender Registry Search
Sanctions Search
Drug Test
Recommended Add-On Service:
I-9 & E-Verify Employment Eligibility Verification
Continuous Criminal Monitoring
Motor Vehicle Report (MVR) – Driving Positions
Personal / Professional Reference Check
Employment Verification
Social Security Number Address Trace & Validation
County Criminal Record Search – Current County of Residence
National Criminal Record Database Search
Sex Offender Registry Search
Sanctions Search
Recommended Add-On Service:
Social Security Number Address Trace & Validation
County Criminal Record Search – 7 Year History
Federal Criminal Record Search
National Criminal Record Database Search
Sex Offender Registry Search
Sanctions Search
Credit Report
Drug Test
Recommended Add-On Service:
I-9 & E-Verify Employment Eligibility Verification
Professional Reference Check
Employment Verification
Education Verification
Management / Administrators
Social Security Number Address Trace & Validation
County Criminal Record Search – 7 Year History
National Criminal Record Database Search
Sex Offender Registry Search
Sanctions Search
Drug Test
Recommended Add-On Service:
I-9 & E-Verify Employment Eligibility Verification
Professional Reference Check
Social Media / Adverse Media Search
Employment Verification
Education Verification