Integrate our ECS screening solution with the ATS/HRIS/HRMS platforms you already use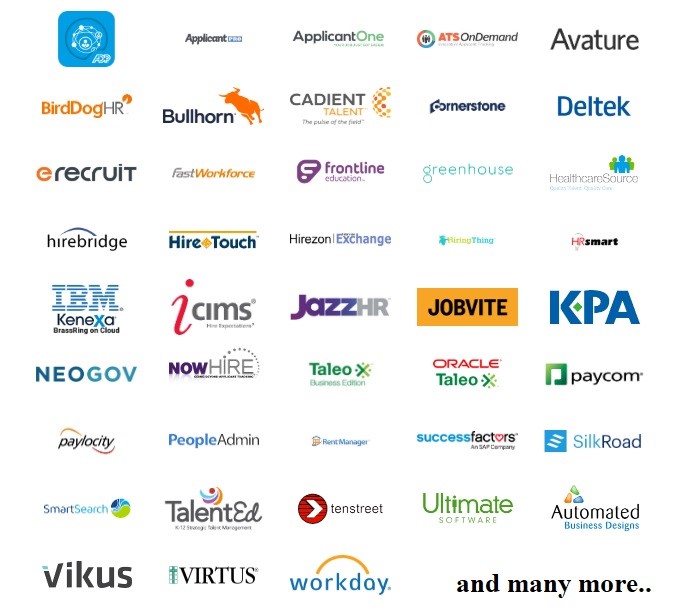 Making Employment Screening Easier
Applicant Tracking Systems (ATS), Human Resource Information Systems (HRIS), and Human Resources Management Systems (HRMS) continue to be a valuable tool for Human Resources teams, taking the bulk of the administrative work off of the hands of HR professionals and helping to streamline their daily workflow activities through one HR platform. From managing payroll and employee training to initiating the background check process through hire, there is a whole range of HR software solutions that offer different HR processes and capabilities to meet your specific hiring needs.
Employers Choice Screening can easily integrate with your new and existing ATS/HRIS/HRMS systems, allowing you to manage your background screening process directly from your existing platforms. Our integration capabilities allow your HR team to send electronic background screening application notifications to your candidates, check the status of pending reports, and receive completed reports directly through your external ATS/HRIS/HRMS platforms. ATS/HRIS/HRMS system features, customization settings, integration setup times, and integration fees differ per software provider and will be evaluated based on specifications provided to us by the client before setup.
The Benefits of using an Integration
ATS/HRIS/HRMS System Integrations offer employers a streamlined hiring solution, a better user experience, and increased efficiency for their HR professional team. System Integrations allow small and mid-size employers the ability to stay competitive and grow their business while streamlining their hiring process through one easy system.
Through a system integration, employers are able to:
Reduce personnel and IT costs by using one streamlined platform
Increase business revenue through quick hiring and onboarding capabilities
Improve the overall quality and efficiency of their hiring process
Optimize business processes through their HR software advanced tools and configurable workflow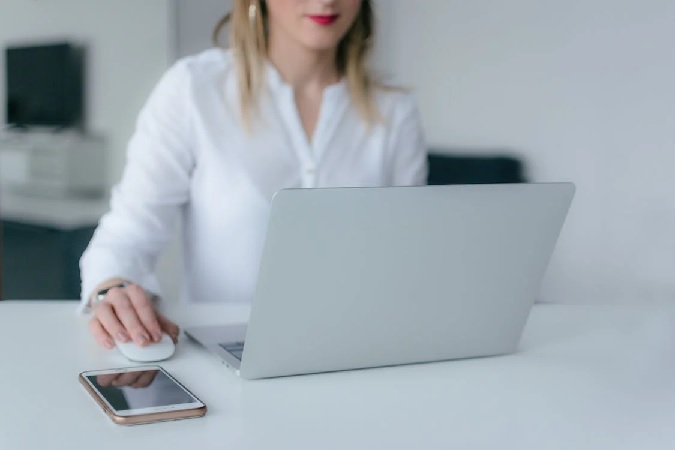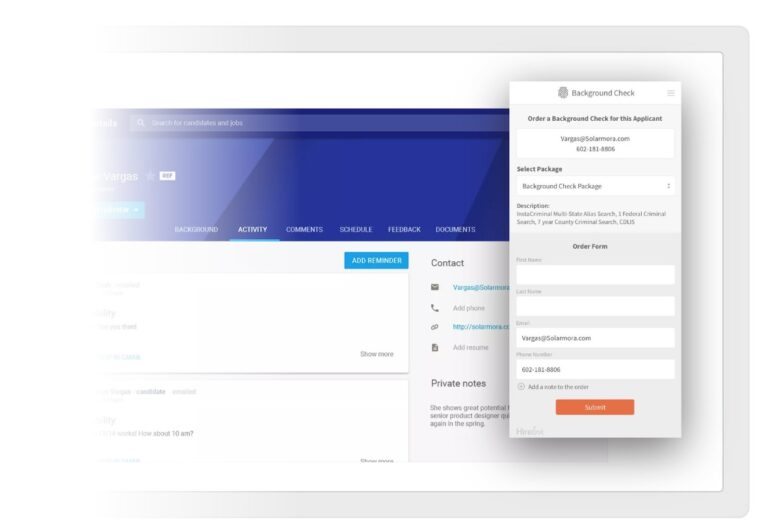 Additional Integration options
ECS offers alternative integration options to help connect clients to our Background Screening platform.
Our Browser Extension Widget integrates with all software and HR systems, allowing you to integrate various HR platforms through one integrated solution. Our browser extension will automatically pull your applicant's data from your HR system, enabling you to place orders and receive results as you would through your ATS/HRIS/and HRMS platforms.
Leverage our ECS-API to develop your own custom applications. Our API application capabilities allow clients to connect their external HR systems to our background screening platform. This allows your third-party developers to connect both systems, enabling the same capabilities and functionality as a standard HR software integration.
Don't see your system platform listed?