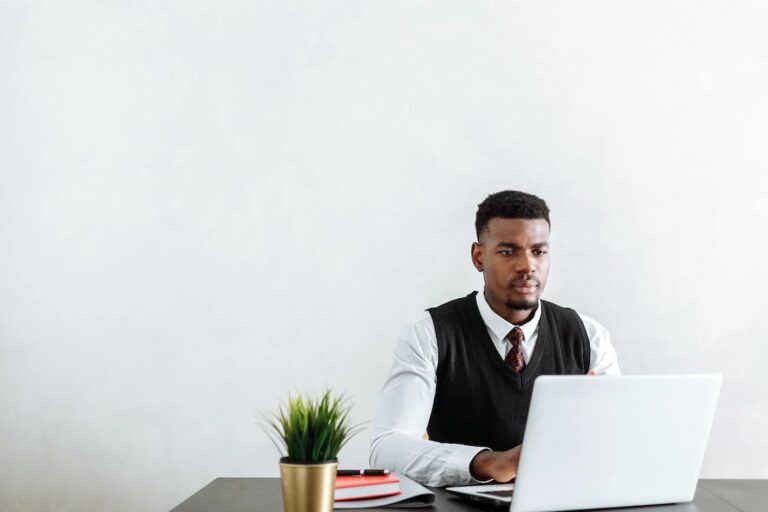 Improve your hiring workflow
Our background screening technology help employers reduce time to hire, human error, and improve your overall hiring process.
ECS helps our clients verify and confirm their applicant's information in a timely and complaint manner. Our full suite of employment screening services lets you verify your candidate's criminal, education, and employment history, followed by scheduling a drug test all from the same platform. We've refined our entire screening process to make the background screening experience better for you and your applicants.
We offer comprehensive criminal record searches, employment and education history verification, reference checks, specialized searches such as credit checks and motor vehicle reports, drug testing & health screening services, and Form I-9 and E-Verify services.
Employers Choice Screening can help customize your screening offering to fit any industry, role, or need. We provide an intuitive web, mobile, and API solution to help automate your workflows for increased efficiency. With over 20 years of experience, Employers Choice Screening aims to be more than just your background screening vendor. We are a dedicated resource and partner, providing personalized services and support to meet your hiring needs.
We provide a secure web portal which is ADA compliant and adheres to Experian and SOC 2 Compliance certification and continuous assessments.
Our system features address NIST defense standards, enforced through our PBSA Accreditation best practices and requirements and ISO 9001: Quality Management Process.
We're experts in federal, state, and industry-specific compliance requirements.
We know you must onboard candidates quickly and ensure they have a positive screening experience.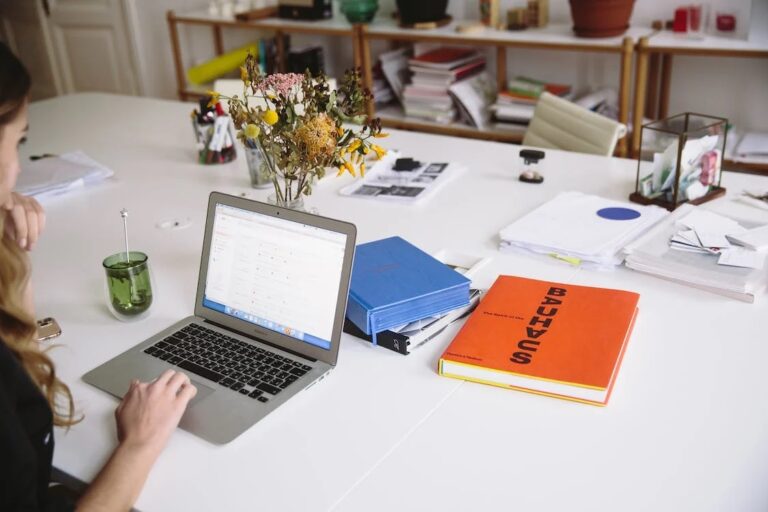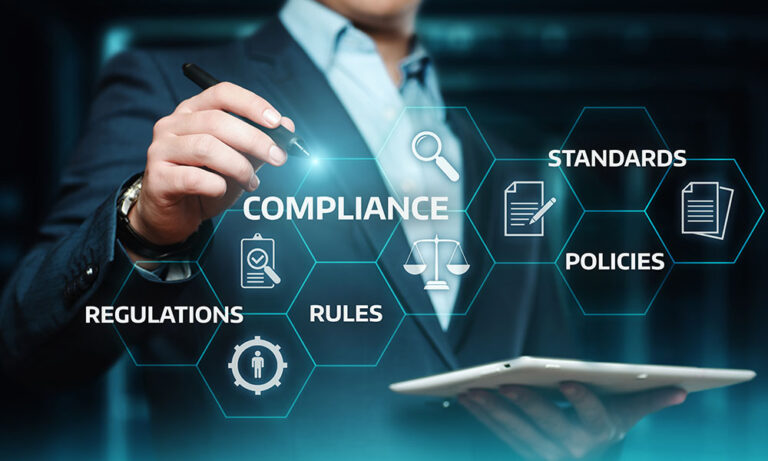 Employer's Choice Screening's FCRA-certified staff help make it easy for you to safely hire qualified employees. Our system has built-in tools to help you stay compliant with the FCRA, and local laws when hiring. All of our employees are FCRA-certified and are knowledgeable regarding our services and the background screening industry. We are here to answer your questions and help you customize your package option and account settings based on your need.
ECS ensures that all reportable information returned to our clients is in full compliance with all local, state, federal, and international laws, rules, and regulations including, but not limited, to the Fair Credit Reporting Act (FCRA), EEOC, the Fair and Accurate Credit Transactions Act (FACT), the California Investigative Consumer Reporting Agencies Act (ICRAA), the Consumer Credit Reporting Agencies Act (CCRAA), Driver's Privacy Protection Act, United States Federal Motor Carrier Safety Administration regulations, and the Gramm-Leach-Billey Act (where applicable).
Quality Assurance (QA) Review of all criminal record hits
Pre-Adverse & Adverse Letter management & automatic notifications
Forms, disclosures, authorizations, and disputes are quick and easy for candidates to complete electronically through our portal.
Compliance update notifications provided to you on your main dashboard
We make it quick and simple to automate your workflow to create a user-friendly candidate experience, saving you time, money, and effort throughout the background screening process.
Our system is built for scale. Easily request single orders by electronic notification to your applicants or upload a batch request for multiple order requests
Powerful Integration Capabilities. Access hundreds of ATS/HRIS partners to integrate with
Trusted speed and reliability with real-time search updates and notification throughout the screening process
We provide company branded screening applications, customized applicant instructions and notifications, and adverse letters with your company logo
We offer pre-bundled and customized package options
We provide both manual and electronic ordering capabilities