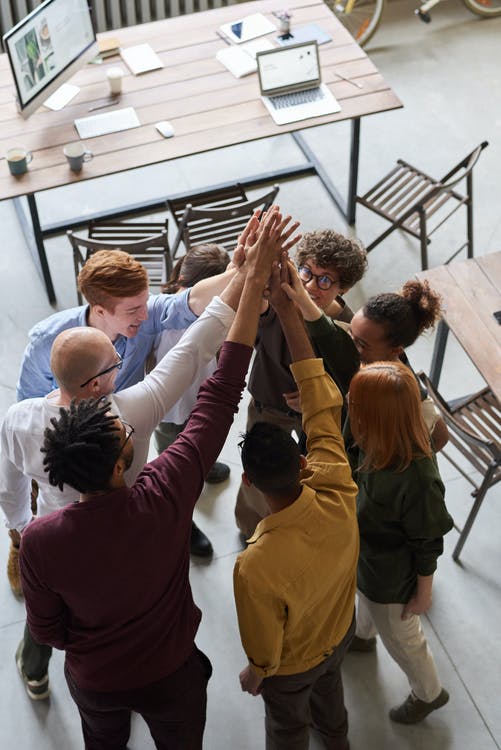 As a certified small minority-owned business, Employers Choice Screening is committed to building strong business relationships with a diverse range of suppliers who will help us collectively serve our clients, employees, and communities more efficiently.
We actively seek to partner with industry leaders and reliable partners from historically underrepresented groups like minorities, women, military veterans, disabled veterans, service-disabled veterans, people with disabilities, and members of the LGBT+ community who are equally committed to working with diverse professionals such as those employed with Employers Choice Screening.
As part of our Supplier Diversity commitment, we wish to partner with organizations that supply us with exceptional products and services that bring additional capabilities, expertise, and added value to our clients. We are committed to making the process of teaming a true partnership, one which fosters our strengths while allowing both organizations to learn and grow while exceeding the expectations of our clients.
Contact Us to learn more about our services or to be considered for possible teaming opportunities by sending us your capability statement.