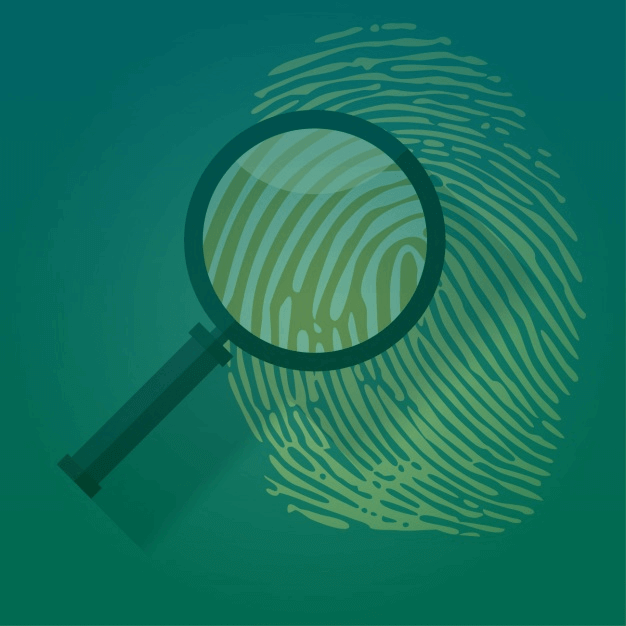 Avoid Relying on FBI Fingerprint Reports for Background Checks
Majority of states require certain industries (i.e. schools, churches, in home health care, etc.) to utilize Federal Bureau Investigation (FBI) and the Department of Justice (DOJ) fingerprint reports as part of the hiring process. A new study has revealed major flaws associated with these types of searches, specifically:
Results from the FBI and DOJ databases are incomplete.
This means that not every single agency/county in the United States contributes records to the FBI/DOJ database; therefore, an applicant could potentially commit a crime and be convicted in a jurisdiction that does not disclose case information and be cleared inadvertently.
The majority of reports are arrest records only.
Federal and State law specifically states that criminal records resulting in a conviction are the only type of information that can be used in making an employment decision. The reasoning is that anyone can be arrested for anything; however, arrests not resulting in a conviction should not appear on an employment background check.
Applicants are not allowed to challenge results.
If an employer is going to take adverse action based on results from an employment background check, they must allow the applicant to review the report and dispute any information they feel is inaccurate with the agency who procured the report. Unfortunately, applicants are not allowed to dispute nor amend the information reported by the FBI and DOJ.
Employers must understand the potential compliance and liability issues with utilizing fingerprint results. A solution is to engage a Consumer Reporting Agency (CRA), and have them conduct an independent background check to see what results they reveal.