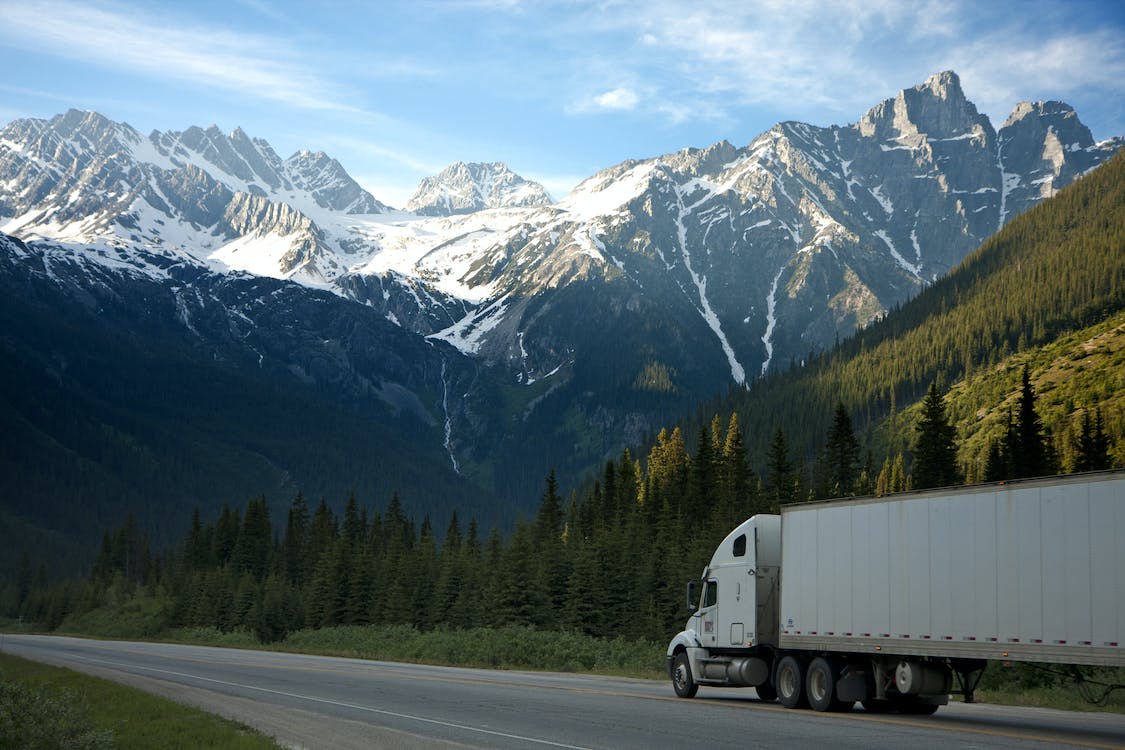 DOT background checks protect your business by ensuring your commercial drivers are qualified
Businesses that are regulated by the Department of Transportation (DOT) must conduct DOT background checks before hiring commercial drivers.
If your business hires commercial drivers, you know driver safety is important not just to your business, but to everyone on the road. A U.S. Department of Transportation (DOT) background check is a specialized background check designed to ensure that drivers of commercial vehicles are qualified. Any business regulated by the DOT must conduct a DOT background check as part of its hiring process. DOT employment verifications must be completed within 30 days of the candidate being hired, per the U.S. Department of Transportation.
Previous employers have up to 30 days to respond from the date of inquiry made by ECS
What is part of a DOT Employment Verification
A DOT Employment Verification gathers detailed information about the applicant's employment history and driving record during the past three years of employment. In order to comply with DOT regulations, a DOT Employment Verification must contact all of the driver's employers from the past three years to ask all of the questions required by the FMCSA in DOT Rule 49 CFR Part 391.
As part of the DOT Employment Verification, employers must notify applicants that they have the right to review the information their former employers provide, allowing them to dispute information they think may be inaccurate.
In order to meet DOT requirements:
ECS will make a DOT Employment inquiry through the mail, fax, telephone, or email.
we will provide the past employer with a signed release from the applicant
we will document all attempts made to contact previous employers to show good faith effort was made to obtain the required information required by DOT regulation.
In addition to verifying general employment information, such as dates of employment and job title(s), the DOT Employment Verification should confirm the following driving-specific information:
Whether an individual has ever had an alcohol test with a result of 0.04% or greater or had a positive drug test
Whether a driver has had any accidents on the job
Whether the individual has ever refused to take an alcohol or drug test
Whether an individual has failed to undertake or complete a rehabilitation program if one was prescribed by a substance abuse professional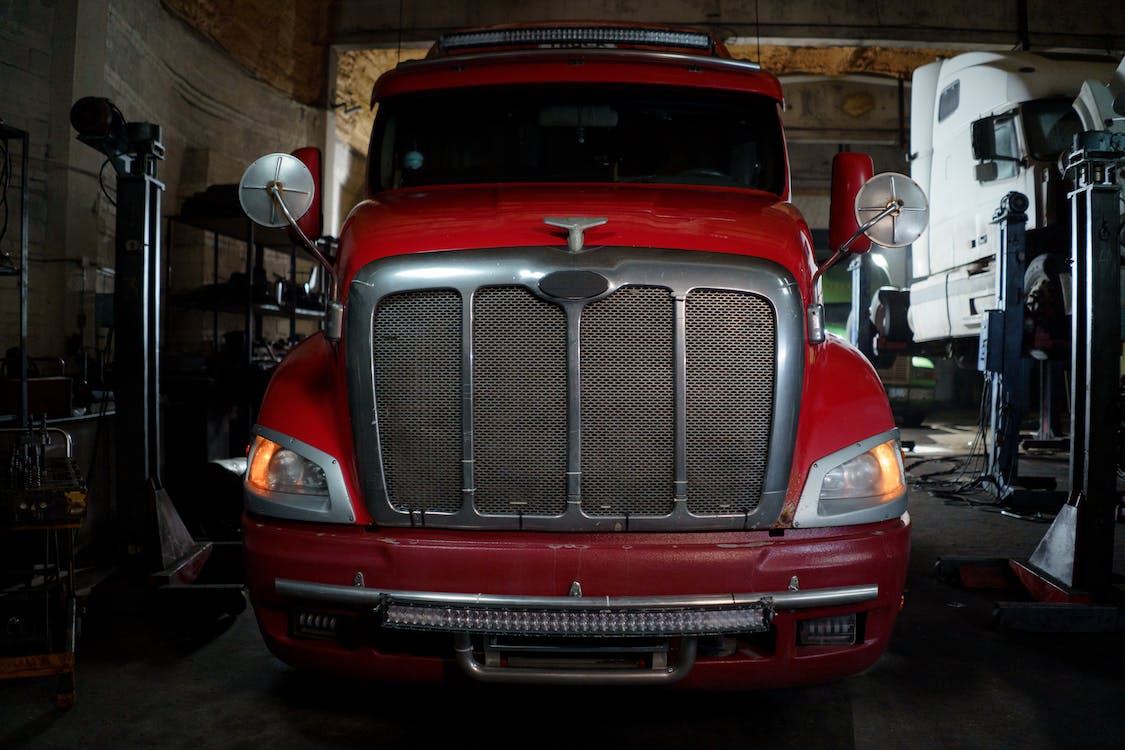 The FMCSA Commercial Driver's License Drug and Alcohol Clearinghouse
The FMCSA Commercial Driver's License Drug and Alcohol Clearinghouse requires employers of CDL drivers to conduct background investigations before hiring a driver. This process helps investigate if the driver has violated the drug and alcohol regulations of any Department of Transportation (DOT) mode within the past three years. (49 CFR 391.23(e)(1)-(3) and 382.413(a).
As of January 06, 2023, three years of violation data is now stored in the Drug and Alcohol Clearinghouse. This means that prospective employers must conduct a pre-employment query of the Clearinghouse, as set forth in § 382.701(a), to comply with the inquiry requirement in §§ 382.413(b) and 391.23(e)(4), as it pertains to FMCSA-regulated employers. Inquiries not conducted under § 382.701(a) will not satisfy these inquiry requirements.
Note: The Clearinghouse contains only information about drivers employed by FMCSA-regulated employers. If a prospective employee was employed by an employer regulated by a DOT agency other than the FMCSA (such as the Federal Railroad Administration, Federal Transit Administration, Federal Aviation Administration, etc.) during the three-year time frame, prospective employers will still be required to directly request drug and alcohol violation information directly from those DOT-regulated employers since the information is not reported to and available in the Clearinghouse.
Employers of CDL drivers must conduct a query in the Clearinghouse at least once a year for each CDL driver they employ. This annual query requirement applies on a rolling 12-month basis. Employers must obtain general consent from CDL drivers they employ before conducting limited queries in the Clearinghouse to view a driver's information.