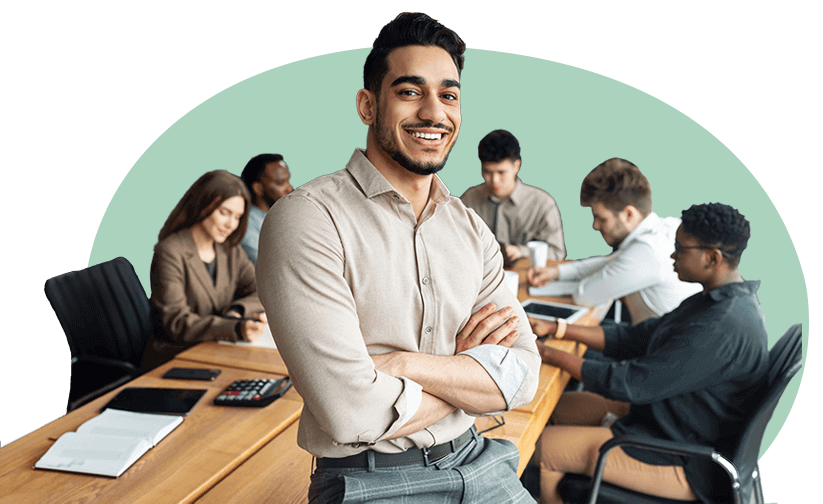 "The success or failure of any business is linked directly to the quality of people it hires. Our mission is to empower HR with information to hire qualified personnel while ensuring an organization maintains a safe and successful workplace."
George J. Ramos, Jr. | Founder, CEO
To exceed our client's expectations when providing quality background screening services at the best overall value to our clients.
To empower clients with the knowledge and resources needed to hire qualified employees and maintain a safe workplace.
Employers Choice Screening currently holds a CA Business license, in our home state, along with multiple foreign state business license registrations in LA, TX, VA, NY, WA, FL, MT, KS, and IL, which were acquired upon the award of contracts in those states. This includes registered offices and agent staff, which work on our behalf on specific agreements and clients, allowing us to conduct business in these states.
Choosing to Make an Impact
Here at Employers Choice Screening, we firmly believe that environmental conservation is essential for the well-being of future generations. We strive to conduct our business responsibly to protect the public, employees, and the planet.
Learn more about our Supplier Diversity.
As a certified small minority-owned business, Employers Choice Screening is committed to building strong business relationships with a diverse range of suppliers who will help us collectively serve our clients, employees, and communities more efficiently.
Learn more about our Supplier Diversity.
Employers Choice Screening values you and your job applicant's privacy and data security. All information is kept confidential and usage adheres with applicable laws and guidelines.
Learn more about our Privacy and Security Policy.