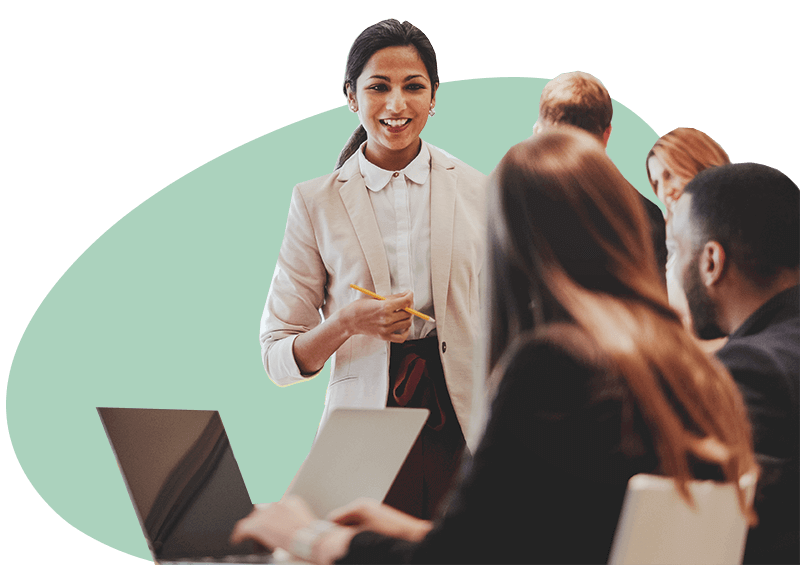 Employers Choice Screening provides comprehensive background screening services to government agencies such as City, County, and State-run departments alike. We provide customized package options, competitive pricing options to meet your budget, multiple ordering options to meet your daily workflow, batch ordering and ATS integration capabilities, and advanced screening tools that help streamline your hiring process to reduce time-to-hire and manage your background screening process through completion. ECS ensures full compliance with all requirements and regulations that govern pre-employment screening, keeping your agency informed of all law updates and best practices related to background screening directly through our online platform.
Employers Choice Screening has more than five (5) years of experience providing Background Screening Services to government agencies and departments through formal and informal bidding and can customize a background screening program that meets your specific scope of work, insurance coverage, and hiring requirements.
Contact Us today to learn how Employers Choice Screening can help you effectively screen your government employees, contractors, and volunteers. Our experienced sales team is available to discuss which Background Check screening package is right for you.
Recommended Government Agency
/ Department Option Packages
Social Security Number Address Trace & Validation
County Criminal Record Search – 7 Year History
Federal Criminal Record Search
National Criminal Record Database Search
Sex Offender Registry Search
Sanctions Search
Drug Test
Recommended Add-On Service:
I-9 & E-Verify Employment Eligibility Verification
Pre-Employment Assessment Testing
International Criminal Record Search
International Employment / Education Verification
Professional Reference Check
Employment Verification
Education Verification
Social Media Check
Criminal Record Monitoring
Social Security Number Address Trace & Validation
County Criminal Record Search – 7 Year History
Federal Criminal Record Search
National Criminal Record Database Search
Sex Offender Registry Search
Sanctions Search
Motor Vehicle Report (MVR)
Employment Verification
DOT Employment Verification
Drug Test
Occupational Health Screening Services
Recommended Add-On Service:
I-9 & E-Verify Employment Eligibility Verification
Motor Vehicle Record (MVR) Monitoring & Recertification
Pre-Employment Screening Program (PSP)
Commercial Drivers License Information System records (CDLIS) Instant Driving Records
Social Security Number Address Trace & Validation
County Criminal Record Search – 7 Year History
Federal Criminal Record Search
National Criminal Record Database Search
Sex Offender Registry Search
Sanctions Search
Credit Report
Drug Test
Recommended Add-On Service:
I-9 & E-Verify Employment Eligibility Verification
International Criminal Record Search
International Employment / Education Verification
Professional Reference Check
Employment Verification
Education Verification
Social Security Number Address Trace & Validation
County Criminal Record Search – Current County of Residence
National Criminal Record Database Search
Sex Offender Registry Search
Sanctions Search
Recommended Add-On Service:
Continuous Criminal Monitoring
Employment Verification
Badging Services