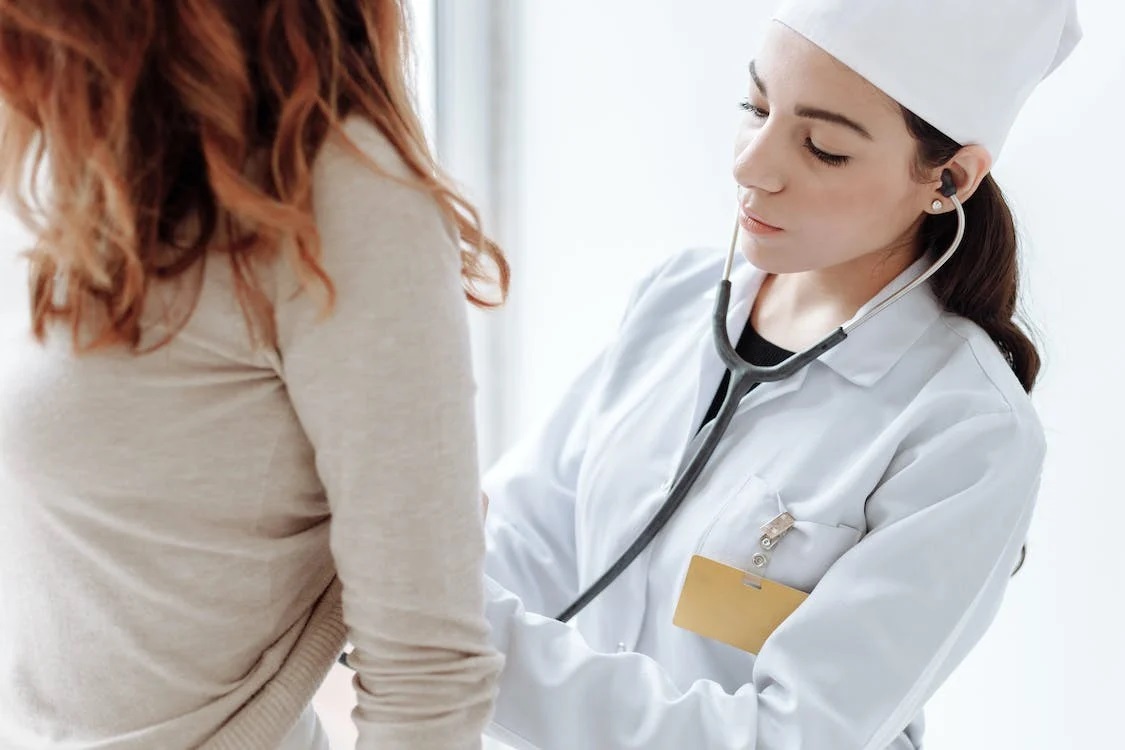 Employers Choice Screening offers a wide range of occupational health services to help organizations maintain a healthy workforce and meet testing and contractual obligations. Our services help you focus on the prevention and management of illness and injury in the workplace while meeting DOT and OSHA employment health requirements. We have the experience and flexibility to help you customize employee health screening packages to help you meet the needs of your company's occupational health program.
We've simplified the entire process for you. Schedule multiple health and testing services in one convenient order, receive real-time status updates, and select your preferred clinics based on services and convenient location.
Occupational Health Screening Services
Our occupational health screening services provide you with the broadest selection of testing capabilities. The depth and breadth of our know-how mean you can be certain we will be able to help you no matter what your obligations are. Examples of what we can provide include:
Physical Examinations
DOT Physicals / Pre-Employment Physical Exams / Respirator Exams / Fit For Duty / HazMat & Hazwoper / Asbestos and Lead Exams / Workers' Compensation Exams / Military Medical Evaluations / Public Safety Firefighter & Police Exams / PHA Exams/ FAA Physicals
Audiograms & Hearing Conservation Services
Vision Tests (Snellen, Titmus, Ishihara, and Jaeger)
OSHA Respiratory Questionnaire
Pulmonary Function Test / Spirometry
Respirator Fit Test- Qualitative / Quantitative
Lift Tests
Chest X-rays (1 & 2 View)
Height / Weight / Blood Pressure Review
Analyte Specific Reagents (ASR) – Blood Banking Test
Kraus Weber Evaluation
TB/PPD Testing
Vaccines / Titers (MMV / Hepatitis A / Hepatitis B /
Hepatitis C / Influenza / Varicella / Covid-19 / Lipid Profile / Mumps / Rubella / MMR
Medical Surveillance Screening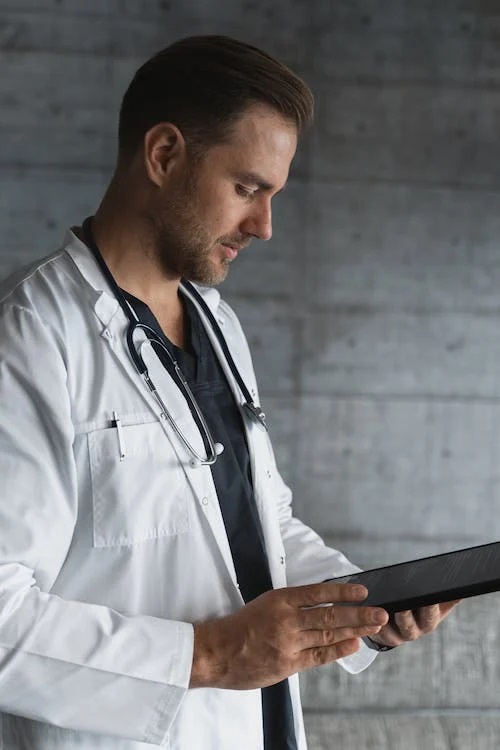 Mobile Health Screening Services
Employers Choice Screening offers quality mobile occupational health screenings to general industry and government municipalities throughout the United States. Mobile Services are based on availability and must allow for reasonable scheduling options.
Hearing Conservation Programs
Our mobile audiometric testing program is administered in accordance with OSHA Regulatory Standard 29 CFR 1910.95. Our mobile hearing test programs are customizable to allow for efficient testing and multiple-shift coverage.
Respiratory Protection Program
Our Respirator Program helps clients maintain compliance with the OSHA Regulatory Standard 29 CFR – 1910.134. Services include respiratory medical clearance, spirometry, qualitative and quantitative fit testing, and respiratory training.
We provide a variety of on-site physical examination programs and compliance testing programs to help your company meet its annual and periodic health testing requirements.
We offer a comprehensive selection of on-site health screening services for your company's annual health fair or wellness event.
Our program consists of mobile drug screen collection services, MRO services, Random selections, and more…
To meet compliance with the noise levels in OSHA standard 29 CFR 1910.95 we offer two types of noise surveys.
Why Conducting Health Screenings
Makes Sense for Employers
A healthy workforce ensures the highest levels of productivity no matter what type of work your organization does. From pre-employment health screenings for applicants to drug testing programs, there are a number of reasons why it makes sense to contract with an experienced provider who can handle these for you. In addition to ensuring your employees are in good health, screenings such as the ones we provide often are required by federal and state law. Conducting regular exams and drug screenings also can reduce an employer's liability in the event of a traffic accident or other incident.
Beyond the legal benefits of regular health screenings, our services can go a long way toward promoting a healthy and safe workplace. For instance, they can help detect illnesses before they have a chance to spread throughout an office or facility and lead to lost efficiency. In cases where an employee has been injured on the job, we can help determine whether it is safe for that individual to return to work or not.
If you want to learn more about everything we can do to create a safer and healthier work environment for your business, get in touch with us today.