Need to check the status of your background check?
Don't know your background check's reference number?
Something Wrong in Your Background Check?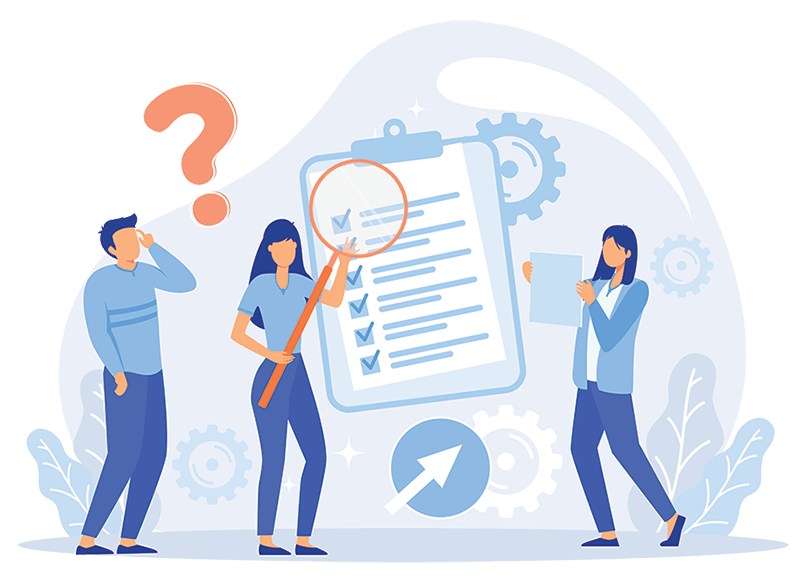 A: Employers Choice Screening does not make the final hiring decision for the position in which you applied. If you have not heard back from the hiring manager involved in your onboarding, please reach out to a representative from their team.
A: Please reach out to our Disputes Department and our team will look into the situation and contact you.
A: A pre-adverse action letter indicates that your potential employer is considering rescinding your job offer, position, or promotion over adverse information found in your background check. The letter and a copy of your report were sent to give you an opportunity to review your background check for any errors or inaccuracies. If you feel any of the information is incorrect, please let us know as soon as possible so we can open up a reinvestigation.
A: We have access to over 3,200 collection sites across the country. If the location you were assigned to doesn't work, we'll help you find an alternative. Please reach out to support to arrange the relocation.
A: The background questionnaire is meant to be completed in one sitting. There is no start/stop feature. If you stay idle on one screen for too long you may get timed out and will be unable to restart the questionnaire. We recommend having your employment and education information on hard before starting the application. If you are having trouble accessing the link please reach out to support@employerschoicescreening.com for assistance in resetting your questionnaire.