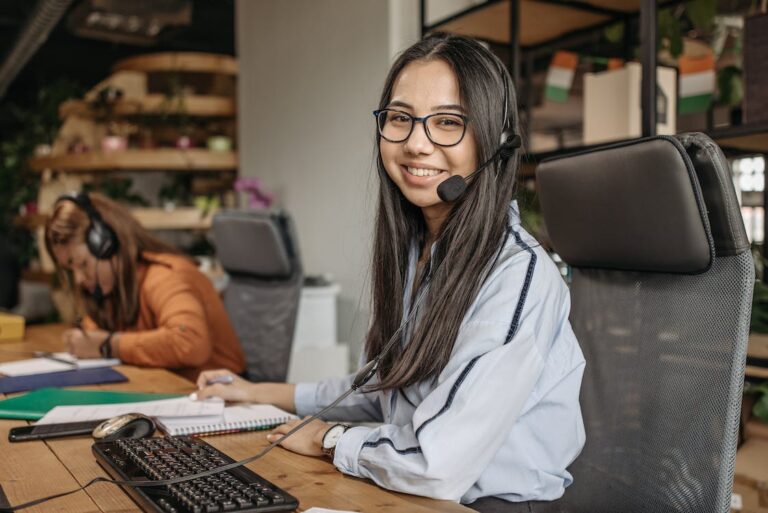 We provide responsive, personalized service to all clients through our 24/7 online system access, U.S.-based customer support, and direct access to our qualified and experienced FCRA-certified investigative team members.
ECS currently employs a team of dedicated full-time management, compliance, quality assurance, sales, and customer service staff who will be directly assigned to your account. We leverage technology to provide our services, integrating with various data providers that directly provide record information to our system for review and report completion. Additional staff needed to provide our services, such as domestic and international court researchers, third-party data and information service providers, IT system support staff, and registered agents in specific states, can be scaled up, as needed, to meet the needs and demands of our clients.
Monday through Friday: 6:00 AM – 5:00 PM PST
Live Chat Service – during normal business hours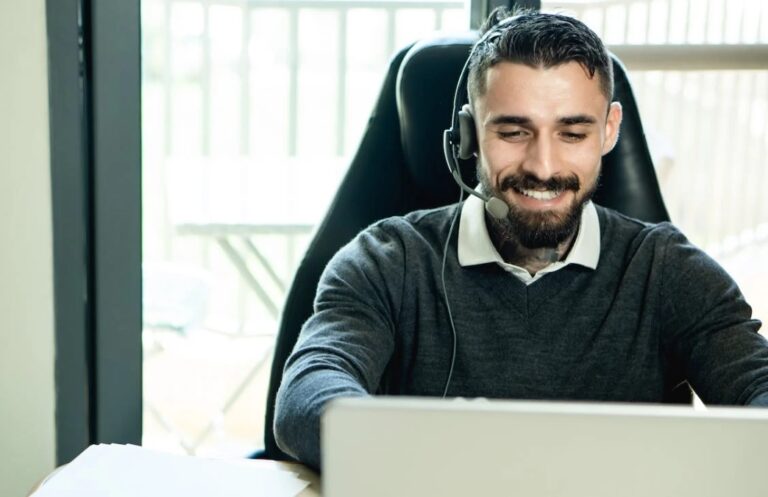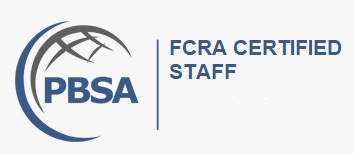 Our team has been carefully selected for their skills, education, and experience related to their current job description and responsibilities. All must undergo specific and ongoing industry-related training and successful certification program completion through the Professional Background Screening Association (PBSA) as a condition of employment. This ongoing training through webinars, seminars, workshops, and examinations ensures that all our staff knows all laws, regulations, and best practices related to Background Checks. Each individual hired by ECS must complete FCRA Basic and Advanced Certification through the PBSA within 90 days of employment and recertify every two years as a condition of employment with our company.