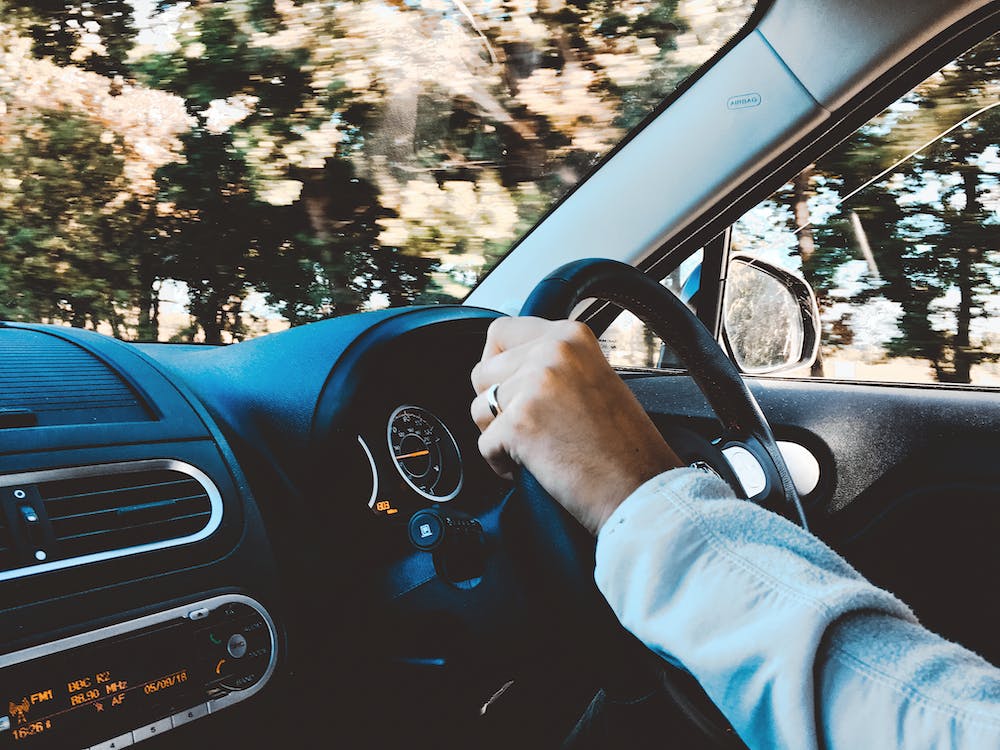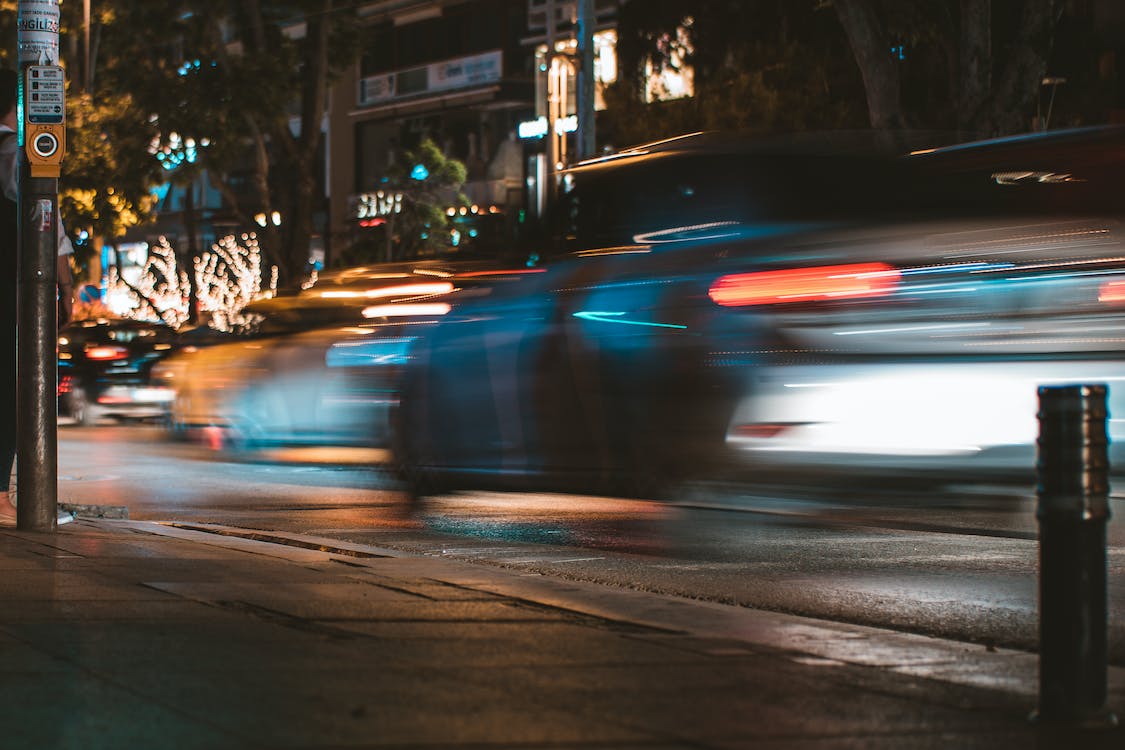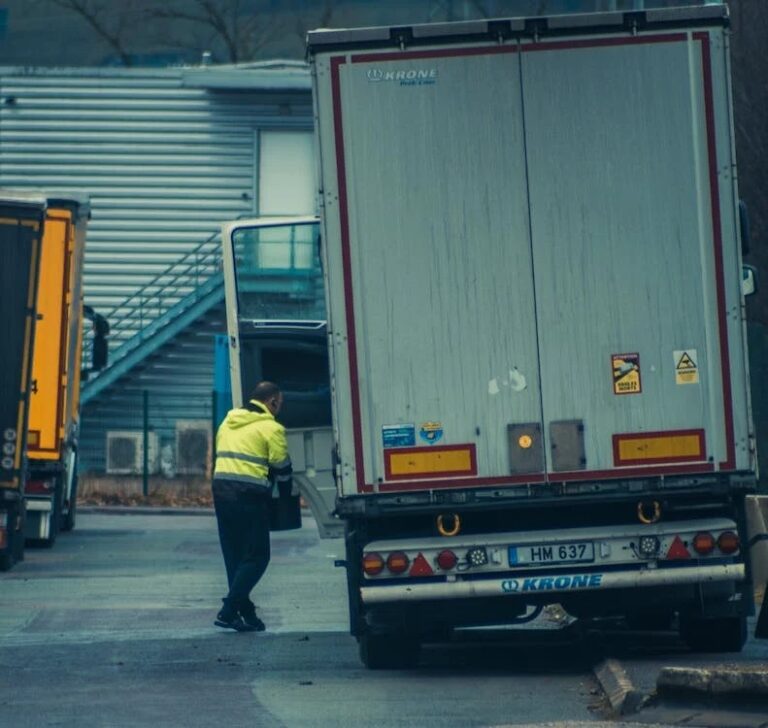 Commercial Drivers License Information System Records (CDLIS) Instant Driving Records.
The Commercial Driver's License Information System (CDLIS) is a nationwide computer system that enables state driver licensing agencies (SDLAs) to ensure that each commercial driver has only one driver's license and one complete driver record.
Commercial driver's license searches are done through the CDLIS database administered by the American Association of Motor Vehicle Administrators (AAMVA) to verify the current state and license number of your driver as well as up to three prior CDLs the driver may have held.
Lists additional states where MVRs should be ordered
Validates whether a driver holds a current CDL license