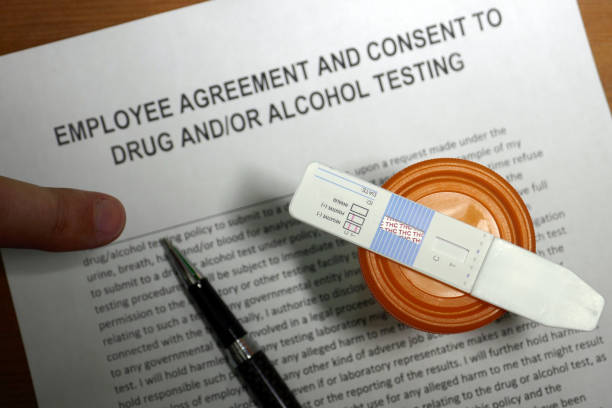 Employers Choice Screening offers instant and lab-based drug and alcohol testing services to help employers meet their drug-free workplace program and Department of Transportation (DOT) compliance requirements. Whether you are looking for pre-employment or ongoing post-hire testing with standard or multiple panel configurations, we can help you build custom packages to meet your screening needs. Our employee drug testing services guide employers and candidates through the process, providing a seamless electronic start-to-end testing process from scheduling to the final test result.
Employers Choice Screening offers pre-placement drug testing, drug testing when there is reasonable suspicion or cause, a regular random drug testing program, and post-accident drug testing.
Drug testing options include urine, blood, saliva, and hair follicle.
ECS offers 5-panel, 10-panel, and customized panel employee drug screening options within the parameters of applicable state and federal laws for non-regulated employment drug testing to serve all your needs
Whether your employee drug testing needs are large or small, Employers Choice Screening makes the process easy and keeps you informed. We take the complexity out of your drug and alcohol testing program by providing convenient electronic scheduling, affordable prices, numerous testing options, and consistent quality results. Using Employers Choice Screening as your single, centralized health and drug testing services provider offers you one point of contact, a single platform to manage your program, and a single bill for all your services.
Large clinic network with thousands of locations and collection site
Certified Medical Review Officers verify report results
Real-time visibility and reporting throughout the testing process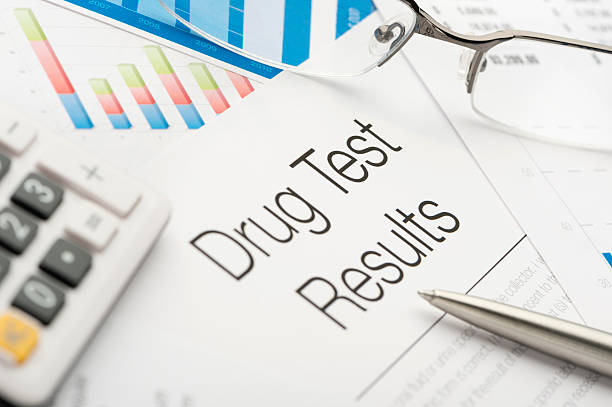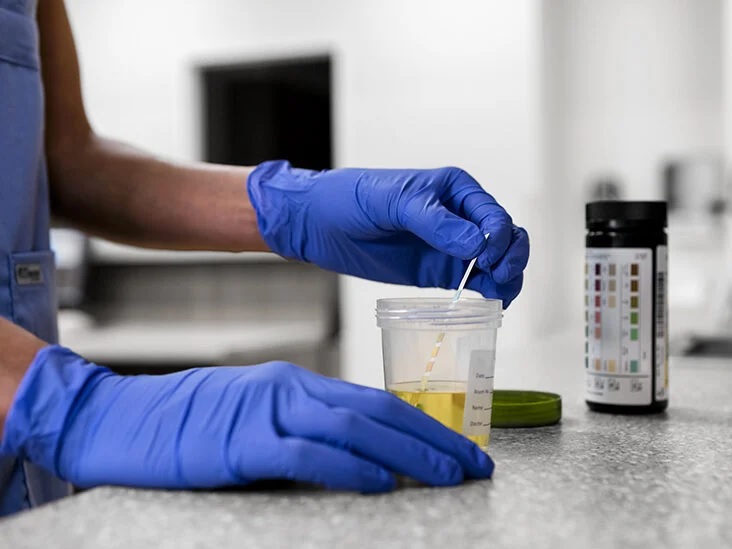 Hire candidates quickly with less hassle. Rapid drug test results make it easy to screen applicants and receive negative results in minutes. Positive results will be sent to the MRO for further review.
Benefits
Fast: Negative Results in as little as 3 minutes after testing
Flexible: Choose your panel from the 13 most relevant drugs of abuse
Convenience: Thousands of screening locations are available nationwide
Accurate: Our innovative technology will test, read, and report results, maintaining the accuracy and confidentiality of your candidates.
Gender-friendly cups provide a positive donor experience
Mobile Drug Testing Programs
Employers Choice Screening provides on-site employee drug screening services at your facility, or anywhere clients need collections performed. This service is great for large group hirings, career or health wellness fairs, or even on a periodic basis. Our collectors are SAMHSA certified and trained to collect urine, hair, or oral fluid and to conduct breath alcohol testing.
As an employer, you may have several reasons to conduct mobile drug screening
Pre-employment: Employers typically perform pre-employment drug screening after a conditional job offer is made. The employee must receive a negative result before they can begin working.
Reasonable Suspicion: If an employee arrives to work and shows signs of drug use, such as slurred speech or an inability to walk in a straight line, the employer may be able to request a drug test.
Post-accident: If an incident results in injuries on the job site, an employer may order a drug test to determine whether drugs contributed to the accident.
Random: Many employers select employees at random for unannounced testing. This practice helps to discourage drug use across the workforce or to meet DOT requirements