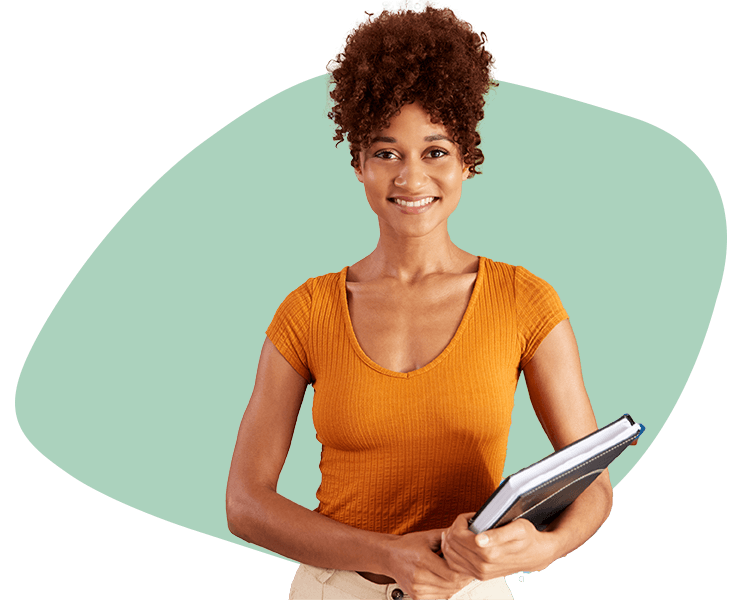 Schools & Universities work hard to maintain a safe work environment by hiring credible faculty, staff, and others working on your campus. Employers Choice Screening helps employers in the education space successfully screen paid employees, volunteers, and students, utilizing our secure web-based portal, ATS integration capabilities, personalized screening package options, and automated compliance process for a complete screening solution.
Contact Us today to learn how Employers Choice Screening can help you effectively screen your faculty, staff, and others working in the educational field. Our experienced sales team is available to discuss which Education screening package is right for you.
Why Background Checks Matter in Education
In the education industry, background checks are an essential component of the hiring process. Institutions must be confident that the educators and staff members they hire have the credentials and character needed to be trusted with students. Our teacher background checks ensure job candidates are the right fit for the position and can be expected to perform their work with professionalism. We also provide substitute teacher background checks so districts can make the most informed decisions about the people they choose to work with young people. Doing so helps protect schools from liability and issues resulting from faculty and staff behaving inappropriately while in the classroom.
Recommended Education Option Packages
Social Security Number Address Trace & Validation
County Criminal Record Search – 7 Year History
Federal Criminal Record Search
National Criminal Record Database Search
Sex Offender Registry Search
Sanctions Search
Employment Verification
Education Verification
Professional Reference Check
Drug Test
Recommended Add-On Service:
I-9 & E-Verify Employment Eligibility Verification
Pre-Employment Assessment Testing
International Criminal Record Search
International Employment / Education Verification
Professional License & Certification Verification
Criminal Monitoring Services
Live Scan Fingerprinting & Identity Services
Social Media Check
Social Security Number Address Trace & Validation
County Criminal Record Search – 7 Year History
National Criminal Record Database Search
Sex Offender Registry Search
Sanctions Search
Employment Verification
Drug Test
Recommended Add-On Service:
I-9 & E-Verify Employment Eligibility Verification
Pre-Employment Assessment Testing
Professional Reference Check
International Criminal Record Search
International Employment / Education Verification
Clerical & Administrative
Social Security Number Address Trace & Validation
County Criminal Record Search – 7 Year History
National Criminal Record Database Search
Sex Offender Registry Search
Sanctions Search
Employment Verification
Education Verification
Professional Reference Check
Drug Test
Recommended Add-On Service:
I-9 & E-Verify Employment Eligibility Verification
Pre-Employment Assessment Testing
International Criminal Record Search
International Employment / Education Verification
Student On Campus Housing Screening
Social Security Number Address Trace & Validation
County Criminal Record Search – Current County of Residence
National Criminal Record Database Search
Sex Offender Registry Search
Sanctions Search
Personal Reference Check
Recommended Add-On Service:
International Criminal Record Search
Credit Check
County Civil Record Search
Bankruptcy Search