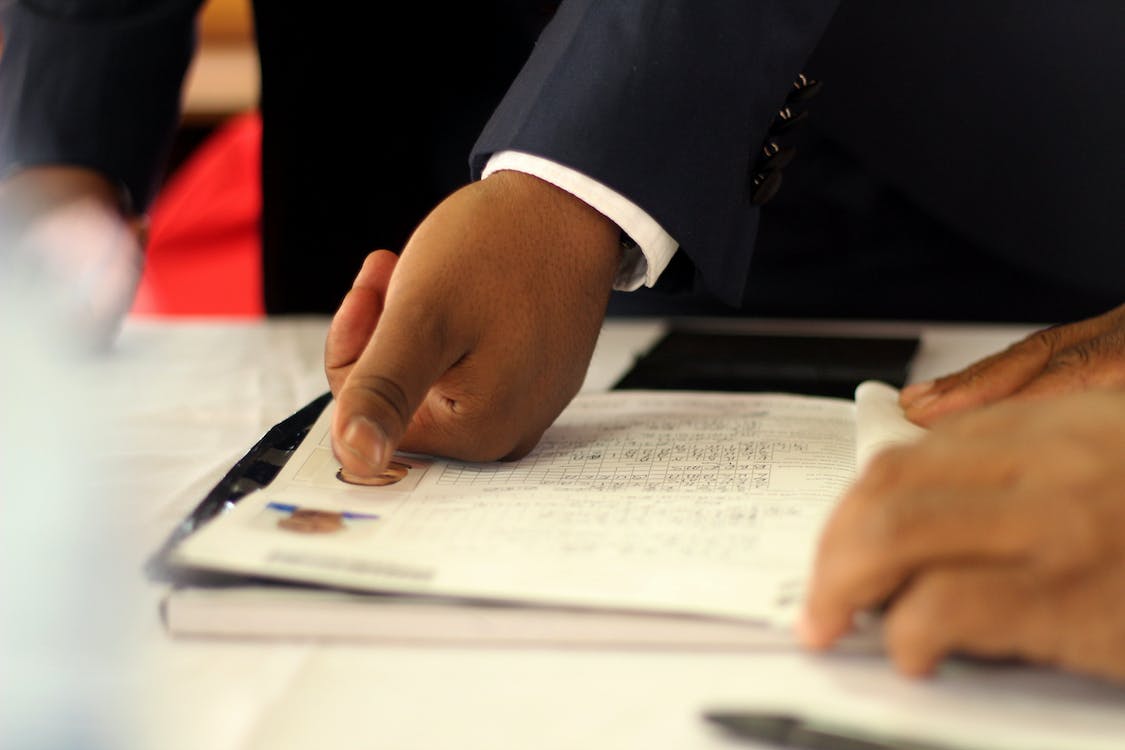 Fingerprinting is the only biometric-based background check that provides "positive" identification against government agency criminal history databases to ensure that an individual is who they say they are.
Employers Choice Screening partners with multiple live scan and fingerprinting experts who serve as a resource for us to provide electronic fingerprinting and related services to handle all of your identity management needs.
Note: Availability is based on jurisdiction and the employer must provide us with their ORI Number in order to schedule a live scan appointment.
The Originating Agency Identifier Number (ORI) is a nine-character identifier containing both alpha and numeric characters assigned by FBI CJIS, which validates legal authorization to access Criminal Justice Information (CJI) and identifies the agency in all transactions.