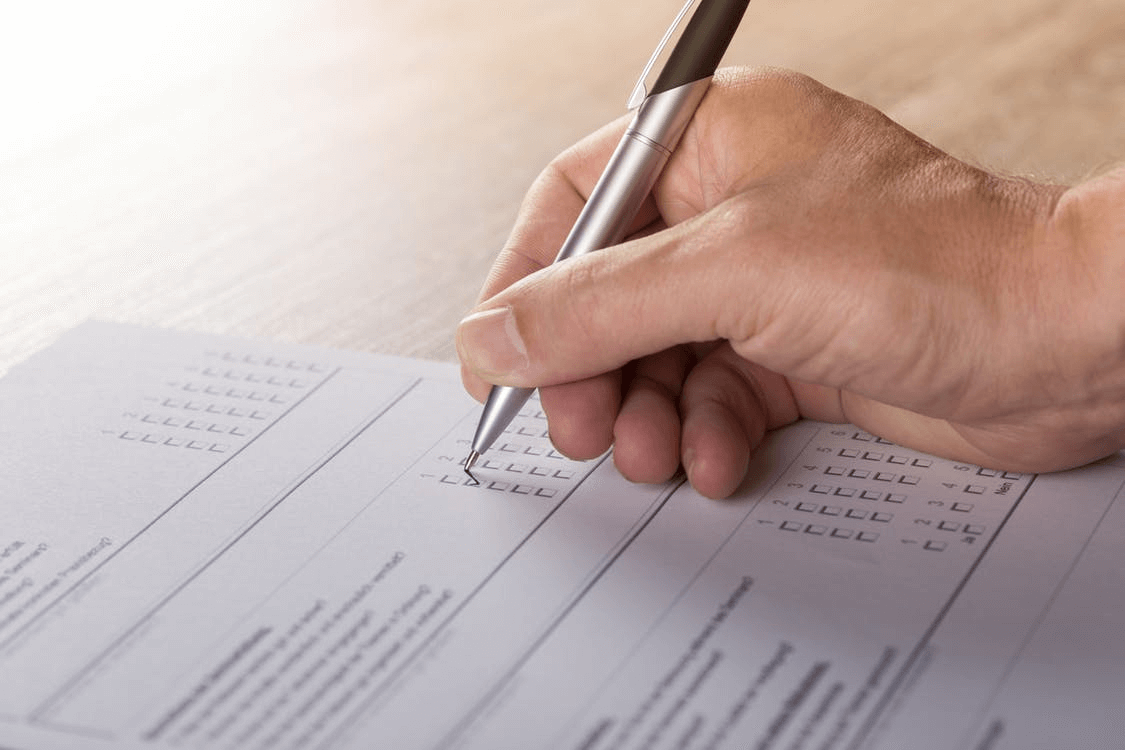 Get to know your applicant's personality, compatibility, and behavioral traits as part of your screening process
Choose from over 200 Pre-Employment Tests or create your own custom Pre-Employment Test
Most Popular Assessments:
General Cognitive Aptitude Test
Mechanical reasoning Aptitude Test
Personal Style Assessment Test
Reading Comprehension Test
Aptitude Tests
Education Tests
Healthcare Tests
Management Tests
Professional Tests
Career Development Tests
Production Associate Tests
Engineering Tests
Hospitality Tests
Manufacturing Tests
Psychometric Tests
Construction Tests
Essential Jobs & Services
Youth Tests
Law Enforcement Tests
Office & Clerical Tests
Sales & Marketing Tests
Domestic Tests
General Tests
Leadership Potential
MS Word Proficiency Test
Find a test that matches your open position. Search by job title or category. You can also build a customized test that can apply to any job position.
Add your test to your Background Screening Package Option. Prices vary per test, per candidate.
After your purchase is complete, you will receive an email with your applicant's username, passcode, and login instructions. Provide your candidate with the username, passcode & instructions for how to begin the test. They'll log in to the testing site and complete their assessment test.
Minutes after your candidate completes their test, you'll get an email with the test results report. Depending on the test taken, the information may include:
Personality traits
Aptitude scores
Strengths
Developmental concerns
Suggested interview questions