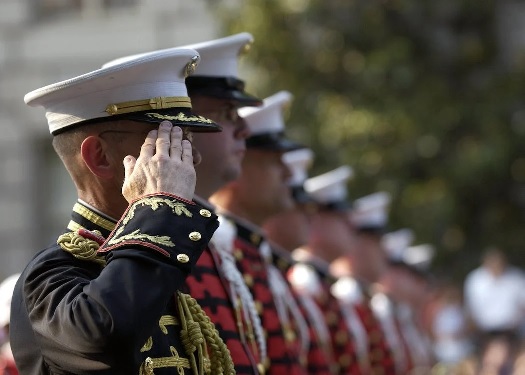 Selective Service Verification provides a quick way to access your applicant's Selective Service registration number and date of registration. After retrieving your applicant's registration information online, ECS can attach an official letter of verification from Selective Service to verify your applicant's status.
A Selective Service Verification is typically used by state or federal agencies as a minimum qualification for employment or by federally funded programs that screen their applicants to meet specific requirements for the award of federal grants, scholarships, or other monetary awards.
Online verification of Selective Service registration requires a social security number and is only available for men born on or after January 1, 1960.