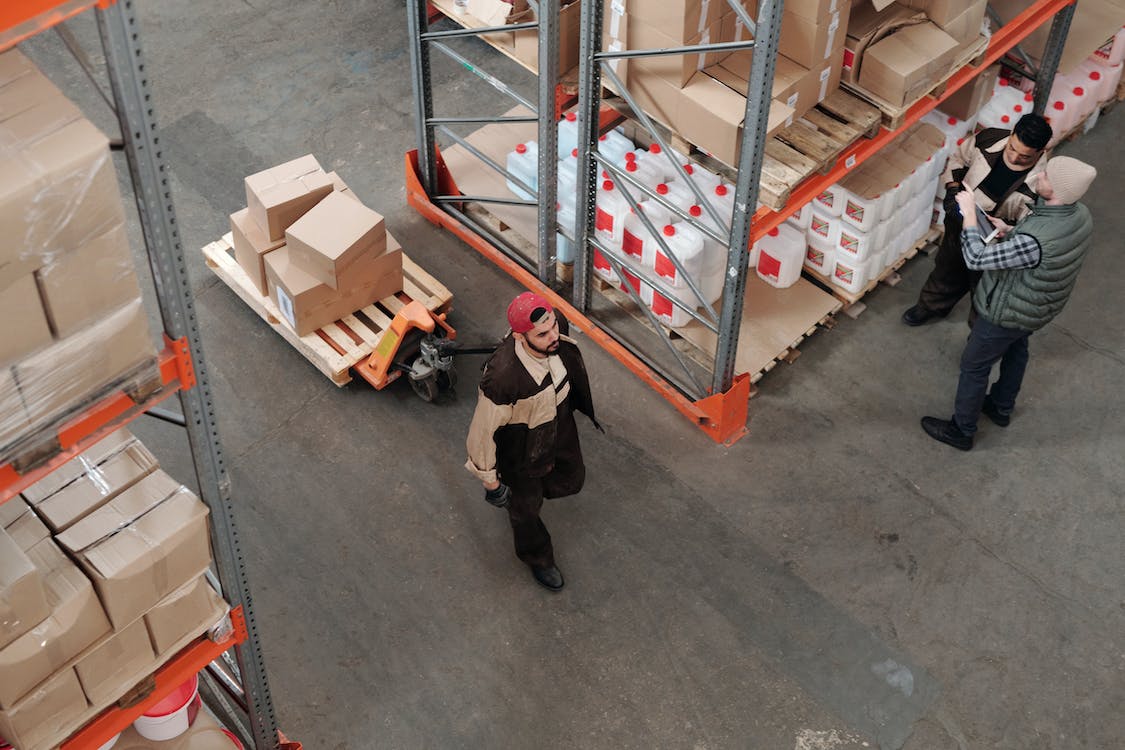 A workers' compensation report provides employers with insight into past work injuries helping employers accommodate and manage work restrictions prior to employment.
A Workers' Compensation Search is often used by construction, industrial, and other labor-intensive industries, providing important information regarding past injuries. However, Workers' Compensation history may only be conducted after an offer of employment has been made and accepted and can not be used to make an employment decision.
A County Civil Records Search may help reveal lawsuits of a non-criminal nature that an individual may be involved in as a defendant or plaintiff related to workers' compensation mediation and arbitration cases.
Note: A Workers' Compensation Search is only available in select states. Some State laws do not allow workers' compensation information to be released without a court order or a permissible purpose.
Please Contact Us to find out more.