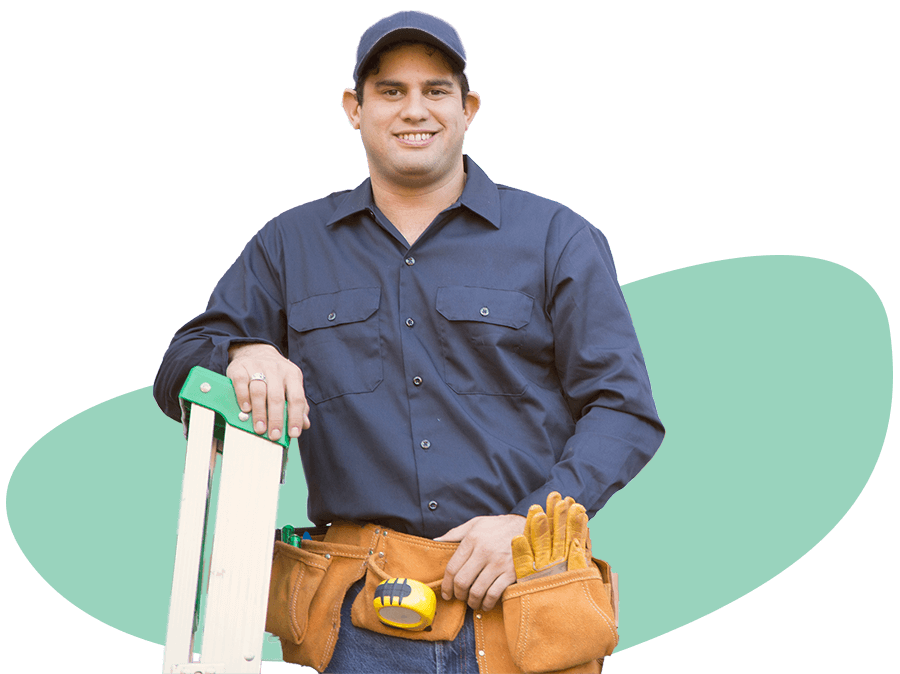 In today's business world, it is recommended for all businesses in all industries to conduct comprehensive background checks on their candidates prior to employment to help mitigate risks and stave off any potential problems. However, there are some industries where background screening requirements are of the utmost concern, specifically in situations where government agencies are contracting with employers who will be using independent contractors and employees to provide services and labor on their behalf. All independent contractors/subcontractors need to be screened in order to work with a government agency. Furthermore, any company that is contracted by the government that needs security clearance must also have its employees and contractors cleared before starting work on any awarded contract.
Employers Choice Screening can help you vet your contracted/subcontracted candidates or employees and provide any required background check certification forms needed to meet your client's screening requirements. Below you will find our recommended package options commonly used to meet contractor/subcontractor screening requirements.
Contact Us today to learn how Employers Choice Screening can help effectively screen your employees and contracted staff. Our experienced sales team is available to discuss which contractor/subcontractor screening package is right for you.
Recommended Contractor
/Subcontractor Option Packages
Contractor / Subcontractor
Social Security Number Address Trace & Validation
County Criminal Record Search – 7 Year History
Federal Criminal Record Search
National Criminal Record Database Search
Sanctions Search
Professional License & Certification Verification
Employment Verification
Drug Test
Occupational Health Screening Services
Recommended Add-On Service:
I-9 & E-Verify Employment Eligibility Verification
Motor Vehicle Report (MVR)
Workers Compensation Search
County Civil Records Search
Professional Reference Check
Social Security Number Address Trace & Validation
County Criminal Record Search – 7 Year History
Federal Criminal Record Search
National Criminal Record Database Search
Sanctions Search
Professional License & Certification Verification
Employment Verification
Motor Vehicle Report (MVR)
Drug Test
Occupational Health Screening Services
Recommended Add-On Service:
I-9 & E-Verify Employment Eligibility Verification
Workers Compensation Search
County Civil Records Search
Professional Reference Check