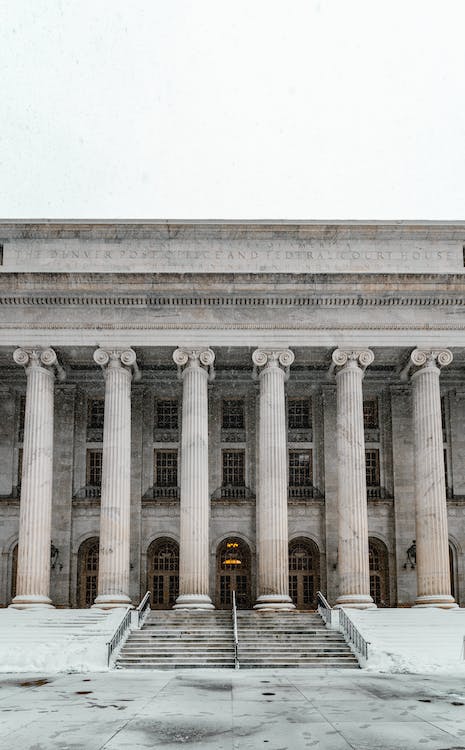 What Are County Criminal Background Checks?
A County Criminal Record Search provides misdemeanor and felony offenses, serving as the foundation of any comprehensive Background Check. County Criminal Record Searches are the most reliable and thorough source for obtaining an applicant's criminal past, available in over 3,000 counties across the U.S.
Employers Choice Screening provides employers with comprehensive services related to these record searches. Our extensive expertise and proven quality assurance procedures ensure the most accurate results. Companies across multiple sectors rely on our capabilities to collect information about employees as well as job applicants. With our help, they can mitigate their risks and provide peace of mind to their customers and partners. Choosing ECS to provide a full county criminal background search means you will receive the information you need to make the most informed decisions regarding your personnel. Read on to learn more about everything we have to offer when it comes to this particular type of background search.
What Shows Up on a County Criminal Background Check?
Results will typically include file, offense and disposition dates, case number, charges, the severity of each charge, disposition and sentencing details, including probation violations and pending court cases when available. However, it will not include information about any charges that were eventually dismissed, expunged records, petty offenses, or non-criminal cases such as civil lawsuits or traffic infractions.
Having this level of information is crucial for employers because it lets them know exactly what kind of offenses their employee or applicant has been accused of or convicted of committing. Based on this level of detail, employers can make better-informed decisions about whether these individuals can be trusted to work with the public, use company assets, or be given access to sensitive or valuable information. Armed with this knowledge, companies can limit their risks and the potential for liability in the future. For many employers, a county criminal history search is one of the first steps when vetting a new hire.
How Far Back Does a County Background Check Go?
The standard scope for a County Criminal Record Search is 7 years, with extended searches available in some jurisdictions. These searches depend on the limited availability of archived records, state laws, and Fair Credit Reporting Act (FCRA) regulations in a given jurisdiction. This is important to bear in mind because it means employers only have a relatively small window of time during which they can conduct searches. Any criminal offenses that occurred outside of this time frame will not appear in the results of these checks.
ECS offers County Criminal Record Searches that include the most current, complete criminal record information pulled directly from each local jurisdiction searched.
How Is a County Background Check Different Than State or Federal?
Most national and state criminal databases are updated periodically, missing critical record information. Including a County Criminal Record Search provides you with the most up-to-date criminal record information, ensuring the verification of criminal record hits reported from statewide and national criminal databases.
Our widespread network of court researchers ensure the quality and timeliness of record information returned to our clients based on the jurisdiction searched. In order to properly identify and verify county criminal records, our trained FCRA-certified research team audit every search in strict accordance with FCRA regulation prior to inclusion in the final screening report. Through this Quality Assurance review, ECS provides our clients with the most accurate, comprehensive, and reliable information available.
When you choose to work with us, you can rest assured that we will provide you with all the available information to help you make the most informed decisions regarding personnel. We help companies across a broad spectrum of industries mitigate their risks and provide peace of mind to their customers and partners. If you would like to learn more about our full range of capabilities and how they can be of service to you, reach out and speak with one of our representatives today.