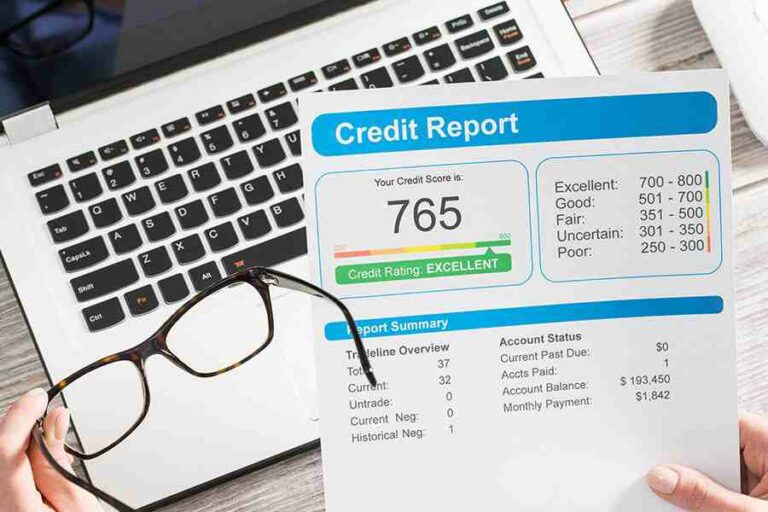 A credit report offers insight into an applicant's fiscal responsibility and financial history. Results typically include address history, alias names, charge-offs, collection accounts, monthly payment history, eviction, and other financial events.
The FCRA requires permissible purpose to pull a credit report and several states have placed restrictions on the use of credit reports as a determining factor in employment and may require additional disclosures on the consent form prior to running a credit report. An employer should only use a credit report when it is specifically relevant to the job position and appropriate policies and procedures are in place to ensure proper use of the credit report as a factor for determining employment. Credit reports are most often used by employers in the financial sector and positions with high fiscal responsibility, such as executive and senior management positions.
Site Inspection required for Employment Credit Reports
All federally regulated credit bureaus require a virtual or onsite inspection of your principal office or residence (if you have a home office) before allowing clients access to a pre-employment credit report. If you wish to have direct access to an applicant's credit report in order to make an employment decision, the credit bureaus now require a site inspection to be completed in order to protect the public from unscrupulous businesses that would like to have access to consumer credit reports. During the inspection, employers must exercise proof of permissible purpose and business justification for the need to access employees' credit history.
What is required during the site inspection?
A third-party licensed inspector approved by the bureau will visit your office or home (wherever you primarily operate) or schedule a virtual web call to verify the following:
1. That consumer credit files can be stored securely in a locked (room, drawer, filing cabinet, safe, etc).
2. That you operate in a legal manner and are not operating an authorized business such as a massage service, credit counseling organization, law enforcement agency, private investigator, tattoo service, bail bondsman, adult entertainment of any kind, credit repair, credit reseller, news agency, journalist or dating service.
Note: The Inspection Fee will be passed on to the client prior to scheduling a site visit to meet this requirement.