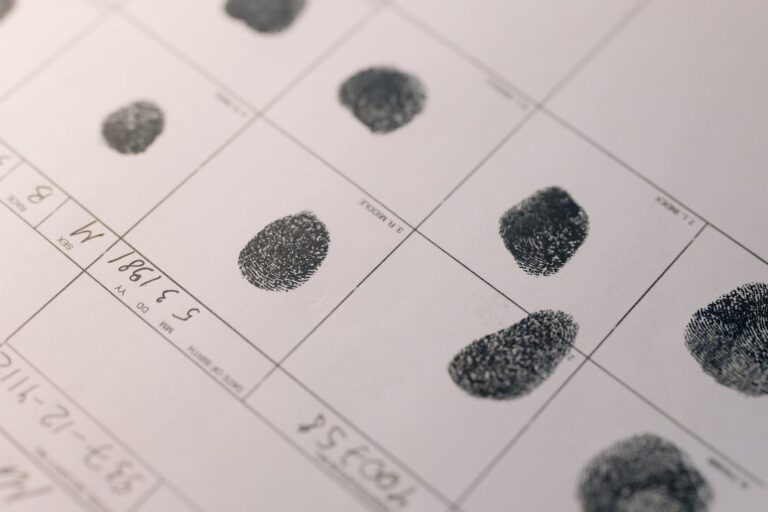 Note to California Clients
Per CA PC 290.46 (j)(1), an employer may be authorized to use information on the CA Megan's Law sex offender database only to protect a person at risk.
Employers regulated by Penal Code 11105 & 11105.3, Family Code 8808, Financial Code 777.5 and 14409.2, HSC 1522.01 and 1596.871, and Labor Code 4322.7 are authorized to access this information. 
Without authorization under provision of law, use for employment purposes is strictly prohibited (CA PC 290.46 (j)(2)(E)).
Any use of the information in this search for employment purposes without exemption provided by paragraph 1 or in violation of paragraph 2 shall make the user liable for damages not exceeding $25,000 dollars. 
National Sex Offender Registry Search – Searches the sex offender registries of all states and U.S. Territories
State Sex Offender Registry Search – Searches the sex offender registry of the applicant's state of residence