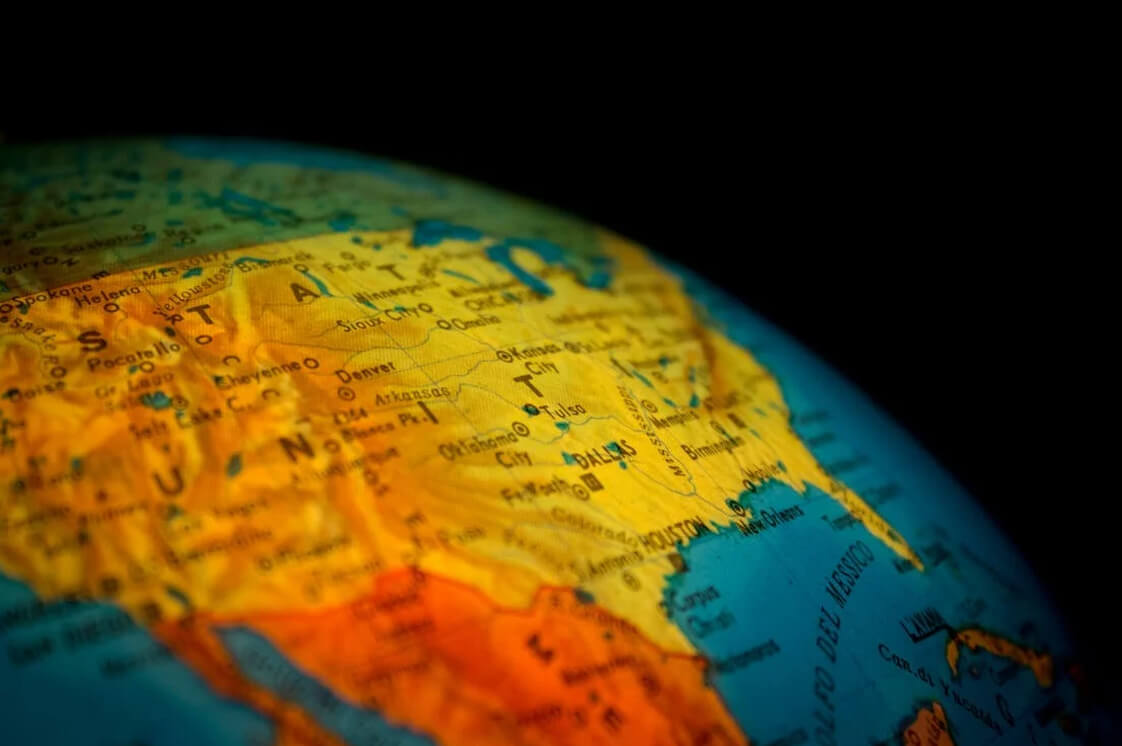 Expand your search scope when conducting a Background Check
Knowing who you're hiring is critical for a number of reasons. You want to make sure that the person you add to your team is trustworthy and won't pose any risks to your customers. This is why you should consider adding a national criminal record search to your vetting process. Employers Choice Screening can perform a national criminal background check for employment to give you peace of mind when considering a job candidate.
What Is a National Criminal Record Database Search?
A National Criminal Record Database Search is a comprehensive national database search that allows employers the ability to search and discover potential criminal records that may not show up on a county or statewide search. Adding a National Criminal Record Database Search can help employers uncover additional criminal records in jurisdictions beyond those known addresses provided by your applicant, searching in counties and states where your applicant has worked, lived, or attended school.
A National Criminal Record Database Search draws from over 500 million records from thousands of jurisdictions, including counties, The Department of Corrections (DOC), The Administrative Office of Courts (AOC), and Sex Offender registries from all 50 states, plus Washington DC, Guam, and Puerto Rico.
When a record is returned, ECS will confirm the accuracy of the record hit with the originating source at the county or state courthouse. The National Criminal Database Search is only available in conjunction with additional county and statewide record searches.
What Shows Up on a National Criminal Database Search?
Conducting a national criminal history record check as part of your background check process can reveal a number of important details about a job candidate. For example, it can include any arrests, convictions or probations he or she may have received. It also provides information about the types of offenses and their severity, if any. It is important to note, however, that there may be restrictions on the type of data you are allowed to receive concerning the individual's criminal background. Local, state and federal laws may apply to this process.
How Far Back Does a National Criminal Database Search Go?
According to the Fair Credit Reporting Act (FCRA), there are certain restrictions on the scope of your background check. If the position you are hiring for pays less than $75,000, information about arrests without convictions, civil lawsuits, bankruptcies, liens and civil judgments that are more than seven years old cannot be reported. In addition, there may be further restrictions on how far back a search can go depending on where you do business. There may be additional state or local laws that pertain to these types of searches.
How Is a National Criminal Database Search Different Than a Federal Criminal Record Search?
A federal criminal record search only reports on federal court records. On the other hand, a national criminal database search contains information from federal courts as well as state, county and local sources. Conducting both types of searches gives you a more complete picture of an individual's background.
Work With Employers Choice Screening for Comprehensive Background Checks