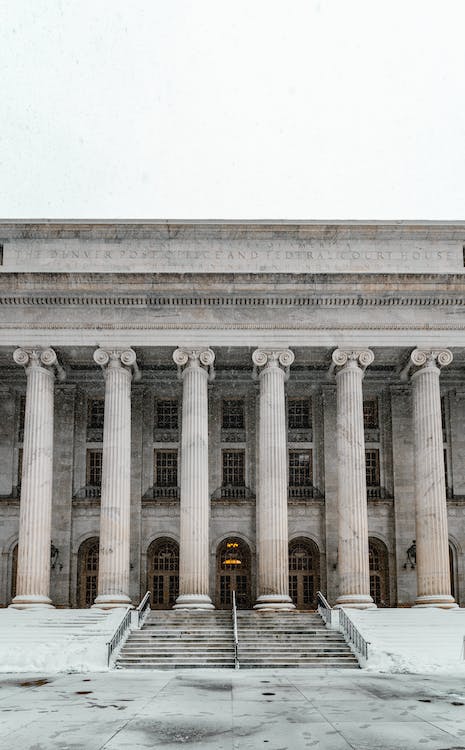 A County Criminal Record Search provides misdemeanor and felony offenses, serving as the foundation of any comprehensive Background Check
County Criminal Record Searches are the most reliable and thorough source for obtaining an applicant's criminal past, available in over 3,000 counties across the U.S. Results will typically include file, offense and disposition dates, case number, charges, the severity of each charge, disposition and sentencing details, including probation violations and pending court cases when available.
The standard scope for a County Criminal Record Search is 7 years, with extended searches available in some jurisdictions. These searches depend on the limited availability of archived records, state laws, and Fair Credit Reporting Act (FCRA) regulations in a given jurisdiction.
ECS offers County Criminal Record Searches that include the most current, complete criminal record information pulled directly from each local jurisdiction searched. Most national and state criminal databases are updated periodically, missing critical record information. Including a County Criminal Record Search provides you with the most up-to-date criminal record information, ensuring the verification of criminal record hits reported from statewide and national criminal databases.
Our widespread network of court researchers ensure the quality and timeliness of record information returned to our clients based on the jurisdiction searched. In order to properly identify and verify county criminal records, our trained FCRA-certified research team audit every search in strict accordance with FCRA regulation prior to inclusion in the final screening report. Through this Quality Assurance review, ECS provides our clients with the most accurate, comprehensive, and reliable information available.