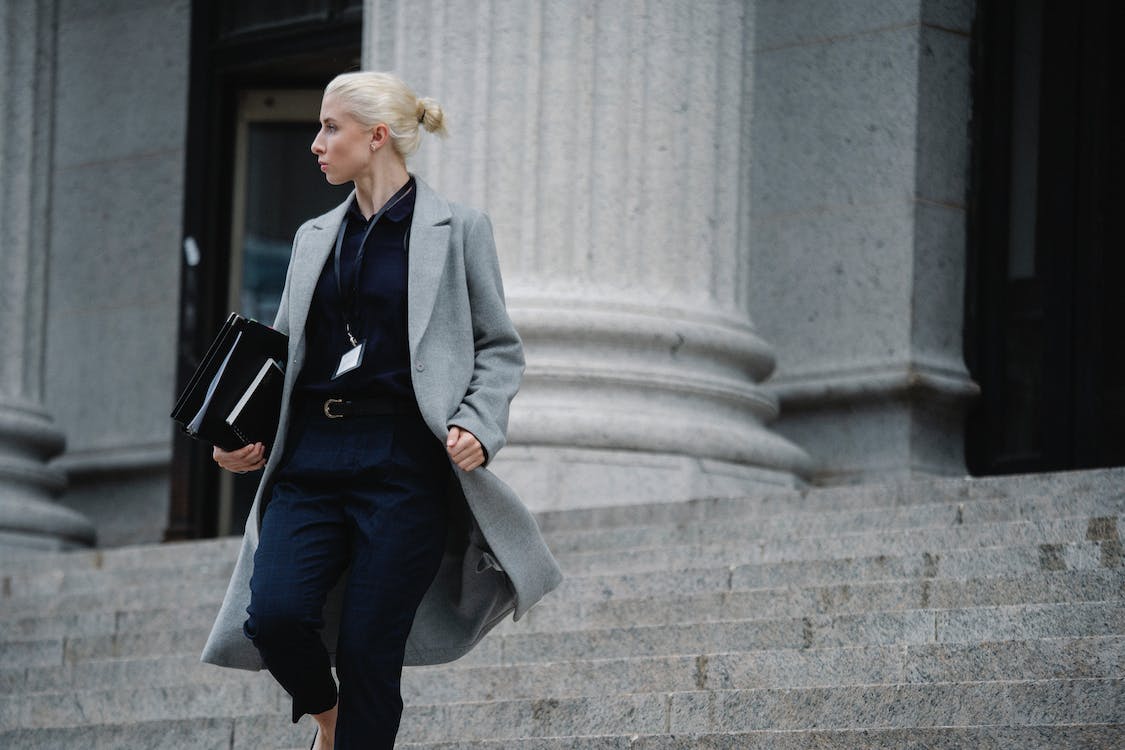 What Is a Statewide Criminal Record Search Report?
Conducting background checks is the best way for employers to gain peace of mind when vetting new hires. When you know as much as possible about a job candidate's history, you can be sure you won't be putting your organization or customers at risk. It also helps you streamline your hiring processes and make the most informed decisions possible. Employers Choice Screening provides statewide criminal background checks, so you can be confident you're making the right choice.
A Statewide Criminal Record Search provides a wider search scope of criminal history, searching available state repositories, which include district courts, state police departments, bureaus of investigations, The State Department of Corrections, The State Admin Office of Courts, and select statewide court systems that encompass some or all counties within a state.
A Statewide Criminal Record Search may return different levels of reportable criminal record information based on the jurisdiction and availability in each state when searched. This search helps employers increase their criminal search scope beyond a county-level search for a more comprehensive Background Check option.
How Far Back Does a Statewide Criminal Record Search Go?
Under the Fair Credit Reporting Act (FCRA), there are certain restrictions about how far back a statewide criminal background check can go. For positions that pay less than $75,000 per year, such checks cannot include any information about convictions, liens, civil lawsuits, bankruptcies and civil judgments that are more than seven years old. Depending on where you do business, there may also be local or state laws that impose further limits on the type of information an employer can receive. Our experts can talk you through the process and explain what is and isn't allowable in your particular circumstances.
How Is a Statewide Criminal Record Search Different From a County or Federal Criminal Record Search?
The key differences are the sources of the information. A county criminal record search collects data from county courts, while a federal criminal record search combs through records from federal courts. We have the expertise and knowledge to help you understand all your options and what kind of information they can provide for you as you go through the process.
Trust Employers Choice Screening
In addition to state criminal background check services, we're also your go-to resource for other types of screenings to support your hiring process. You can count on us to provide a national criminal database search as well as other criminal background check services. To learn more about our full range of capabilities or to get started, reach out and speak with one of our representatives today.