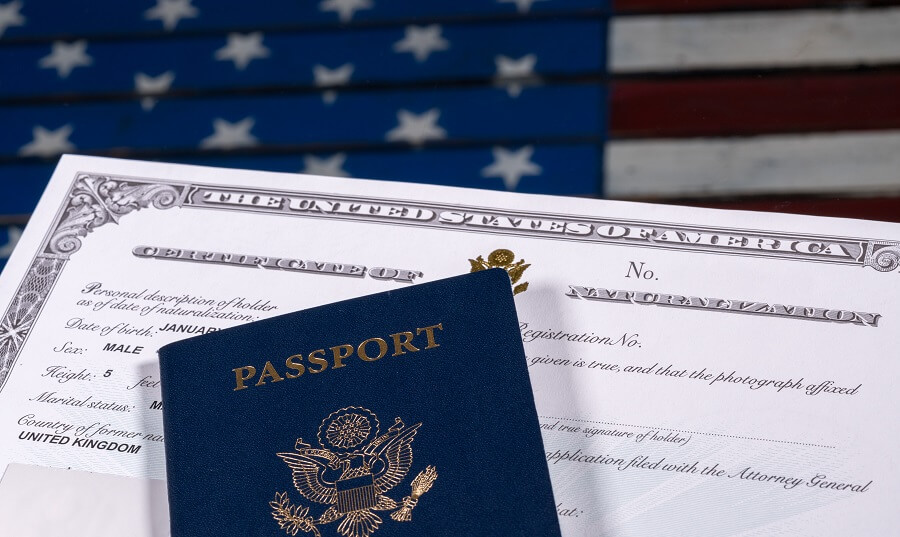 Identity Verification
Employment Eligibility Verification Services
Our advanced, web-based technology fully automates the completion, signature, storage, and tracking of I-9 forms – making a paperless I-9 process possible.
ECS provides integrated E-Verify accessibility from either the Electronic Form I-9 or as a standalone service. From initial planning to successful implementation, we assist employers through the E-Verify Memorandum of Understanding (MOU) completion process and provide the necessary training and documentation for E-Verify access.
Electronic Set-Up Fee:
$250.00 annual subscription fee to be billed when the client is first registered and again on each successive January 1st, thereafter.
Client Implementation Fee: $50.00 per hiring location (one-time fee). Includes unlimited users per location.
Manual No-Cost Process setup available for low-volume clients.