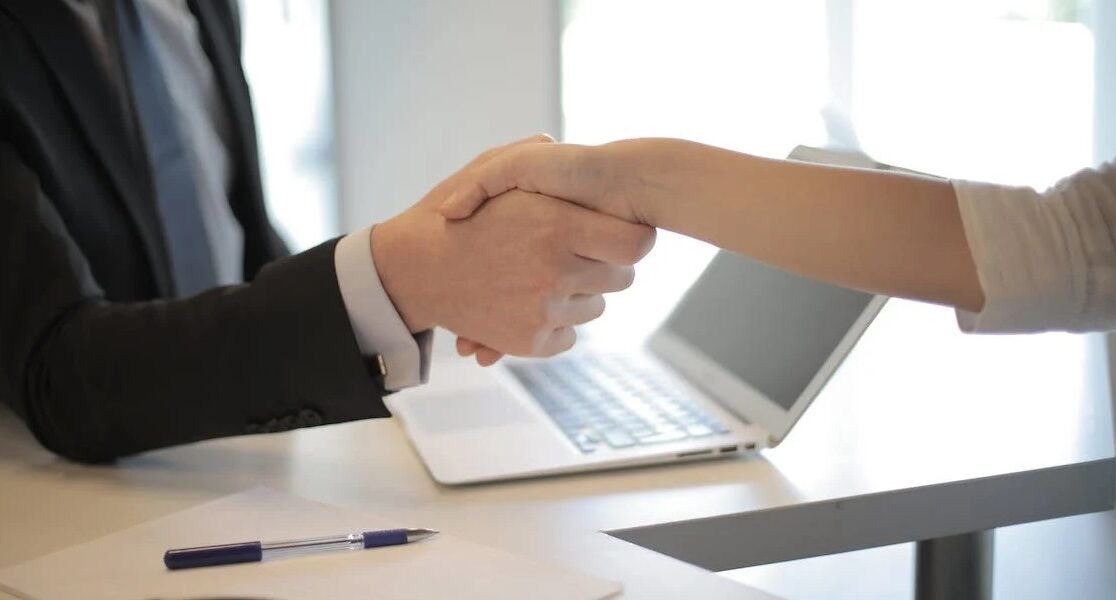 Membership Gets you Preferred Pricing
Employers Choice Screening partners with Industry and Trade Associations, offering preferred discount screening options to all its members. Please Contact Us to learn more about our dedicated Preferred Package options.
Please contact our team to start ordering using our background screening solution. Once you have registered and your account is active, all you need is minimal information to start your order. Simply enter your candidate's full name, email and/or mobile number (optional), and your candidate will receive an electronic notification to proceed with the applicant screening process. Candidates will be guided through the screening process, enabling them to complete their screening application electronically through their mobile or web-accessible device.