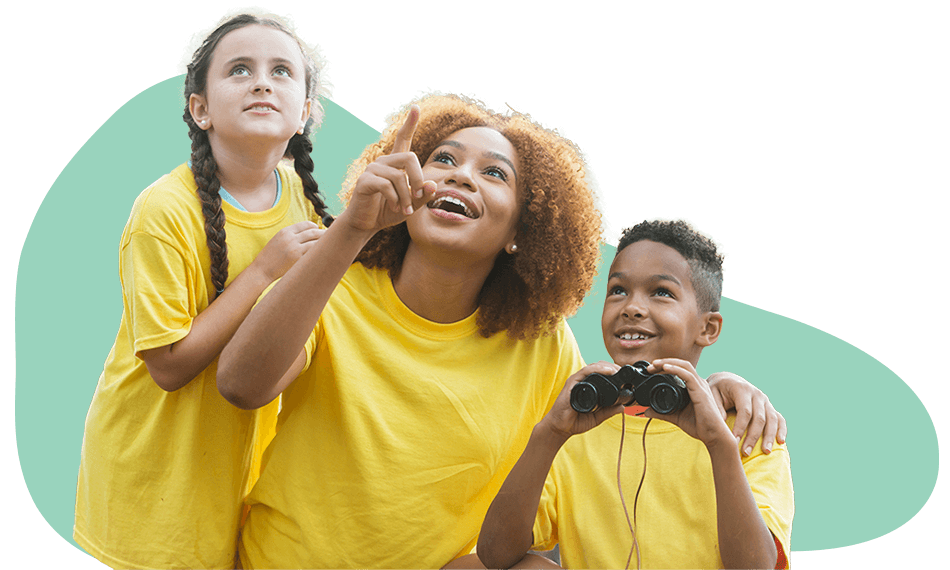 Employers Choice Screening offers a quick, easy, and affordable background screening solution designed to help youth sports programs, parks & recreation departments, and community organizations implement and maintain a comprehensive background screening and child abuse prevention program for volunteers, staff and employees nationwide.
Our screening options ensure all individuals who will have direct access to children, seniors, and other members of your community are effectively screened using the national recommended guidelines for screening staff and volunteers. This includes screening coaches, team parents, referees and umpires, facility staff, bus drivers, volunteer coordinators, camp counselors, and other staff, making communities safer through recommended screening specifications and guidelines provided by Employers Choice Screening. ECS also provides Background Checks for Minors (under the age of 17) for volunteers and will provide the appropriate parent / legal guardian permission forms as part of the background screening process. We offer a customized mobile-enabled ordering option, quick turn-around times, affordable package options, and a complete screening solution that will meet your specific hiring needs.
Contact Us today to learn how Employers Choice Screening can help you effectively screen your Youth Sports / Community / and Parks & Recreation team members. Our experienced sales team is available to discuss which Background Check package is right for you.
Recommended Youth Sports
/ Community / Parks & Recreation Option Packages
Social Security Number Address Trace & Validation
County Criminal Record Search – 7 Year History
National Criminal Record Database Search
Sex Offender Registry Search
Sanctions Search
Recommended Add-On Service:
Continuous Criminal Monitoring
Social Media Search
Motor Vehicle Report (MVR) – Driving Positions
Personal Reference Check
Employment Verification
Live Scan Fingerprinting & Identity Services
Badging Services
Social Security Number Address Trace & Validation
County Criminal Record Search – Current County of Residence
National Criminal Record Database Search
Sex Offender Registry Search
Sanctions Search
Recommended Add-On Service: